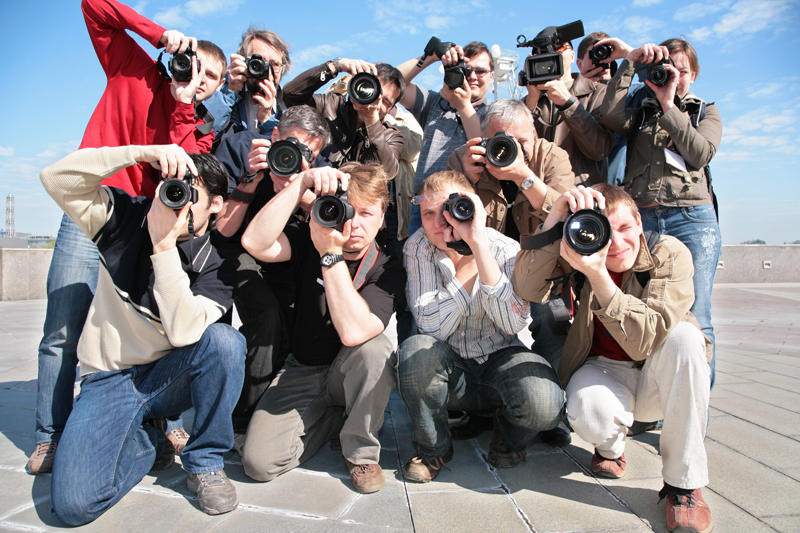 The byline of the show asks: Can two former heartthrobs and a wife share a house without driving each other crazy?

I guess that's up to us to determine in this semi-reality show premiering on Sunday, July 29 on the A&E network at 10pm/9c.

It has been twenty years since the movie The Lost Boys came out and Corey H wants to explore doing a sequel. He sets out to pitch the idea to his friend and former co-star Corey F and so the story begins.

Twenty years is a long time and things have changed -- at least in Corey Feldman's life. He is married (4 years) to Susie, has a son and a cute dog named Jake, plus he has been working all this time and made a stable life for his family.

On the flip side, Corey Haim stumbled a bit (think Lohan) and now is trying to make a comeback.

In the opening episode that I was able to preview, Corey arrives at Corey F's house and promptly shows the differences these three people (mostly Susie) has to put up with -- a smoker and a slob who tracks in mud all over the house, who complains about the vegetarian menus, and breaks the first thing he touches -- a framed picture in Corey F's office.

Yes, Susie is a saint.

We quickly see that Corey H has a lot riding on this project of his. He has arranged a radio station interview for both Coreys and while he shows up, Corey F is busy helping Susie prepare for an upcoming Stuff magazine photo shoot, and he never arrives. Corey H then makes the statement that Susie will never be part of the Two Coreys.

Yup, Susie is a saint.

We get the impression that Corey H is living in the past and sees this remake as a new start to the career he derailed long ago.

later, Corey F had to break the news that Warner Brothers Television is doing a sequel, but without the two original Coreys. Haim was emotional, breaking down at the news.

This series would seem to appeal to those who are a bit older, those who remember the films and the history of these two Coreys. It doesn't have the intrigue of Big Brother and it doesn't have the "authenticity" of "Deadliest Catch." I see it going the way of all such shows that peek into the lives of a family and thinks that is interesting. At least Ozzy's antics kept us interested for a while, but this one is a mediocre show at best.

Biographical Background

--Corey Feldman was born on July 16, 1971 in Chatsworth, CA to parents Sheila Goldstein and Bob Feldman. He has two brothers, Eden and Devin; and two sisters, Mindy and Brittnie.

He is married to Susie Sprague Feldman (October 30, 2002). They have a son named Zen Scott and a dog named Jake.

The husband, father, businessman and political environmentalist, continued his career in show business while being a spokesperson for PETA (People for the Ethical Treatment of Animals) the world's largest animal rights organization, Farm Sanctuary (a farm animal rescue), The Humane Society, Last Chance for Animals, Global Green, MoveOn, Green Peace, and the Amie Karen Cancer Fund.

--Susie Feldman was born in San Bernardino, CA to Sue Egberts and Scott Sprague. She lived with her father until his death when she was 9 and then moved in with her mother.

She first met Corey F while celebrating her 19th birthday at Las Palmas in Hollywood and they were married October 30, 2002 on the final day of filming of the "The Surreal Life."

--Corey Haim was born on December 23, 1971 in Toronto, Ontario, Canada to parents Bernie and Judy Haim. He has an older sister, Carol, and a younger brother, Daniel Lee.

Both Coreys were child actors and 1987 marked the year they appeared in "The Lost Boys", along with Jason Patric and Keifer Sutherland. In 1988, Feldman won the Young Artist Award for Best Young Actor in a Horror Motion Picture for The Lost Boys (1987) and both Coreys continued on to make a total of seven films together.

Upcoming Airings:
Sunday, July 29 @ 10pm/9C
Monday, July 30 @ 2am/1C
Friday, August 03 @ 11pm/10C
Saturday, August 04 @ 3am/2C
Saturday, August 04 @ 1pm/12C
Sunday, August 05 @ 5pm/4C



Related Articles
Editor's Picks Articles
Top Ten Articles
Previous Features
Site Map





Content copyright © 2022 by Ingrid Stamatson. All rights reserved.
This content was written by Ingrid Stamatson. If you wish to use this content in any manner, you need written permission. Contact Katy Evans for details.