Ghost Recon 3 Advanced Warfighter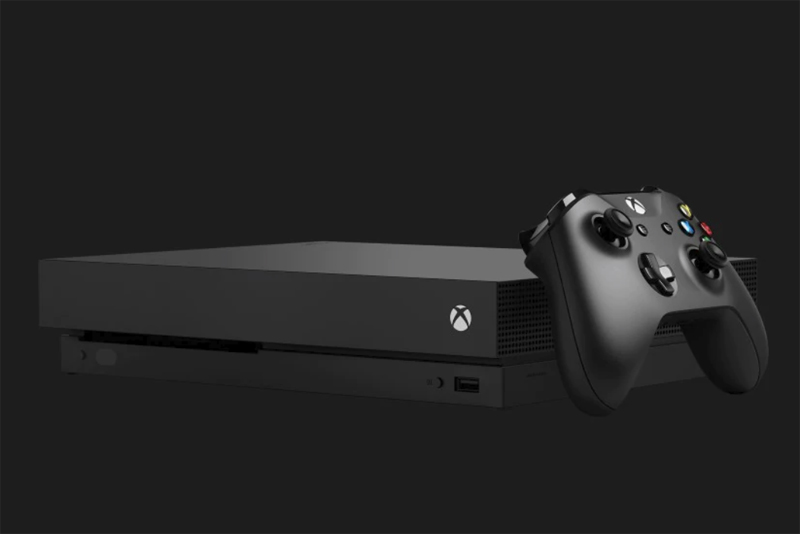 If you're looking for a combat game with amazing graphics for your XBox 360, then definitely go buy Ghost Recon Advanced Warfighter. The game is fun in single, co-op and online mode!
First, the graphics, because they are just so gorgeous in high definition. The character movements are smooth and realistic. Characters tumble down stairs. Smoke billows. Leaves wave. The different types of area - beach, city, snow - all have their own look and feel.
We mostly play games single player or XBox Live - but it so happens that when we first took this game home there were 2 gamers who both wanted to play. We played the side by side co-op. It was amazingly fun! There was plenty of screen for both players and with the huge maps, there was great opportunity to flank your opponents and catch them in the crossfire.
The sound is fantastic. The ambient noise around you really adds to the feeling that you are there - from people talking, to wind noises, to the various noises made by the weaponry used. If you don't have your XBox 360 going through a good stereo yet, now is really the time to hook that up.
I found the on screen status alerts to be both easy to read and unobtrusive. They were there for quick reference, but didn't get in the way of actual gameplay.
The regular single player campaign is a ton of fun, involving, and very fun to play through. The real challenge, of course, is going Live and facing off against other real players. If you don't have Live yet, then this is a game that might entice you to take that step. It really does make this game one you could play for years and still have fun.
I've had non-war-gamers come over and pick up the basics of gameplay within minutes. It's not super-challenging or technical in that sense. It does take patience, though. This isn't a game about plowing Rambo-like into the middle of a pack of enemies and blasting away. It requires you to look over the situation, find the angle that gives you the best protection and to pick away at the enemies while staying safe. You're not a super-human here. You are a well equipped soldier who can stay alive with a combination of weaponry skill and strategic intelligence.
Highly recommended!
Buy Ghost Recon Advanced Warfighter from Amazon.com


Related Articles
Editor's Picks Articles
Top Ten Articles
Previous Features
Site Map



Follow @lisavideogames
Tweet





Content copyright © 2022 by Lisa Shea. All rights reserved.
This content was written by Lisa Shea. If you wish to use this content in any manner, you need written permission. Contact Lisa Shea for details.