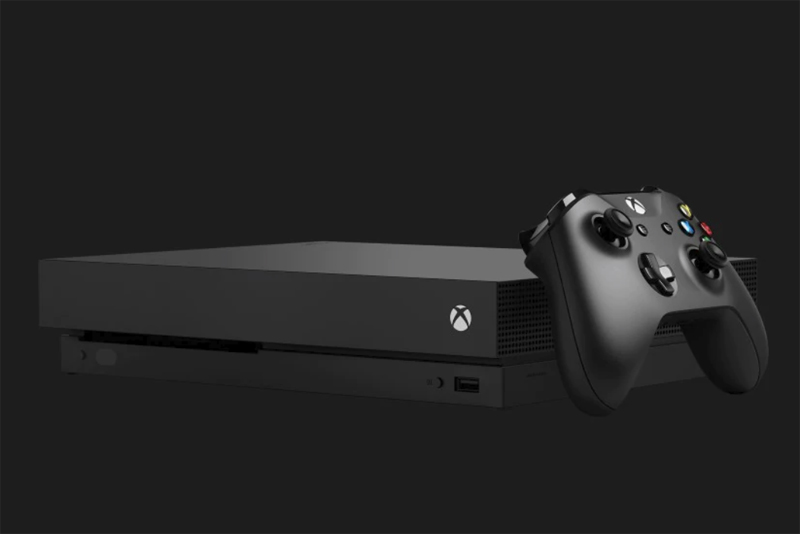 Malice was supposed to be released back in 2001, as a platformer in the style of Ratchet and Clank. When it finally came out in 2004, it had become dated, but still fun.
Much like other games of its style, you go around collecting objects. You collect heart-pieces to gain more health, and mana crystals to build up your magic power. You roam through various worlds, smashing minions with your club and hammer, saving the universe from destruction.
It's hard to fairly review this game as a late-2004 release. If you look back at the state of games in 2001, this game is fairly similar. The grass has little details but does not move as you run through it. The backgrounds are fairly simple with static, painted on textures. THe sounds are straight forward - "hup! hup!" as you jump from spot to spot, and relatively straightforward voice acting.
The heroine, a young girl in t-shirt and jeans, is refreshing in a world that usually involves male characters. She has a spunky attitude and is a goddess that has come back from the dead to set things right. So I really wanted this game to succeed, and to be able to give it a great review.
The issue is that they did NOT release this back in 2001 when it should have come out. Instead it appears they simply sat on it for 3 years, and then rushed it out to make some money off of it. They didn't get the graphics, sound or gameplay up to current standards. So when you play this, you compare it against other modern games and it just falls short.
Again, take the graphics. You get a sense that you're in an old Link adventure, and yes the different worlds have their own looks and feels, but they are very clunky. The backround music is nice enough, but we've come to expect something more from our gaming. The gameplay itself is a simple platformer that is quite linear.
On the good side, this game can often be found for only half the price of other similar games, and is very easy to learn. So this is a great game for kids to learn on. It's simple, straightforward, without a lot of blood and adult topics. And again, the fact that it's a teen girl heroine going around and saving the day is a nice thing.
Recommended for kids as an inexpensive game that might keep them occupied for a while.
Buy Malice from Amazon.com


Editor's Picks Articles
Top Ten Articles
Previous Features
Site Map



Follow @lisavideogames
Tweet





Content copyright © 2022 by Lisa Shea. All rights reserved.
This content was written by Lisa Shea. If you wish to use this content in any manner, you need written permission. Contact Lisa Shea for details.