New Drug for Type 2 Diabetics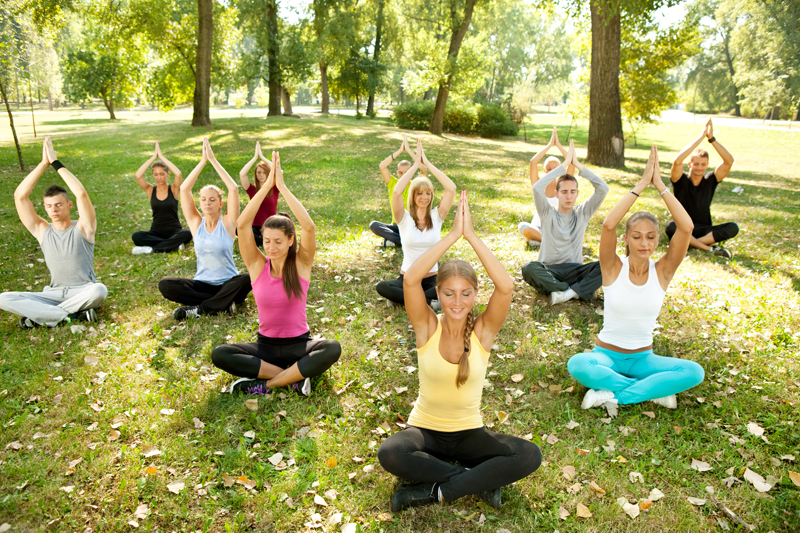 Most Type 2 diabetics are treated with oral medications to help control
blood glucose. The most commonly prescribed are metformin and actos.
The drug metformin decreases the amount of glucose your body absorbs
from food and helps your liver function better. Actos is used in
conjunction with sulfonylurea drugs to control blood sugar. These
medications are taken daily and are effective in helping to control
Type 2 diabetes.

Diabetics have a higher risk of heart disease and its inherent risks
such as blood clots, stroke and heart attacks. Most diabetic sufferers
can prevent further complications of diabetes by adhering to strict
diets and with exercise. Unfortunately, this course of action may not
always work. With the higher probability of complications most doctors
prescribe other drugs as a precautionary measure. Many diabetics must
then take even more medication to prevent complications.

Most drug companies are looking for breakthroughs to aid in the fight
against diabetes. The process can be long and drawn out, taking years
for any new drug to make it to the market and diabetics. Recently, the
FDA approved release of a new drug called Pargluva. This can
potentially replace two drugs for diabetics. Pargluva combines the
properties of metformin and cholesterol fighting drugs. However, there
is still concern Pargluva may increase heart risk in type 2 diabetics.
One of the concerns of Pargluva is it can cause fluid retention which
leads to congestive heart failure. Bristol Myers studies showed a few
test subjects died of heart attacks while on this medication.

The members of the FDA's Endocrinologic and Metabolic Drugs Advisory
Committee have voted 8-1 to recommend FDA approval of the drug to treat
Type II diabetes when used alone. It also voted 7-2 to endorse its use
alongside metformin, with which then requires another treatment for
cholesterol. However, the FDA panel voted 6-3 against recommending
its use in combination with a sulfonylurea drug. Sulfonylurea drugs
cause more insulin to be released into your body since when your
pancreas may not be producing enough for your body. Sulfonylurea drugs
are know by the name Acetohexamide,Chlorpropamide, Gliclazide,
Glimepiride, Glipizide, Glyburide, Tolazamide and Tolbutamide.

It must be noted that the FDA usually follows the recommendations of
its committees. So there is a chance this drug will be released to the
general public per doctor's orders. The advocacy group Public Citizen
voiced its objection to the release of this drug. With this new drug
entering the market, more diabetics will alleviate have the potential
to ease complications and reduce the number of medications they need to
take. However, it is only with constant monitoring and communication
with your doctor will determine the effectiveness of this new drug.






Related Articles
Editor's Picks Articles
Top Ten Articles
Previous Features
Site Map





Content copyright © 2019 by Cindy Kimura. All rights reserved.
This content was written by Cindy Kimura. If you wish to use this content in any manner, you need written permission. Contact Cindy Kimura for details.