Easy Readers and Young Adult Novels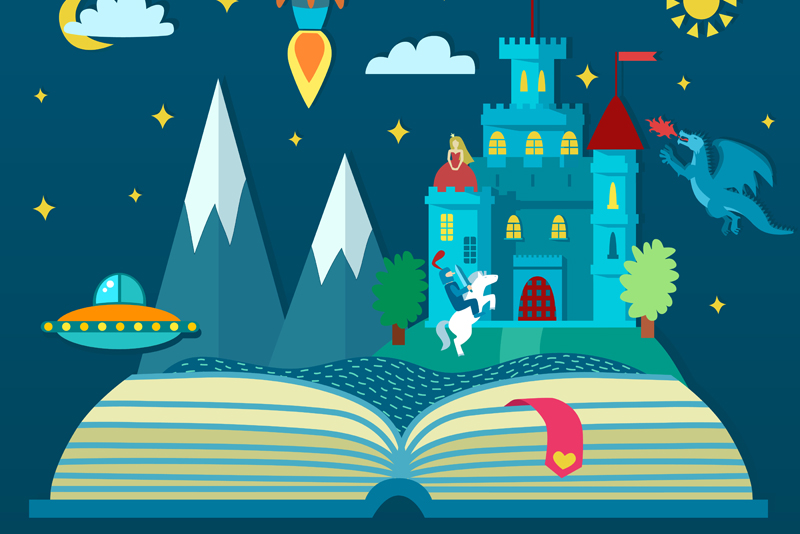 Do you remember the first books you ever read by yourself? I remember how proud my sisters and I were when we could read to each other without our mother's help. One of the first books I read by myself was a book called "Downy Duck Grows Up" https://www.antiqbook.com/boox/nort/467a2559.shtml. It's been over 45 years but I still remember parts of the story and the little woodland characters that I loved so much. Downy Duck was part of a series of easy reader books for children.

Easy readers are a large category of children's books but they share some common characteristics. The language and vocabulary in easy readers is carefully crafted. Because children will be tackling the reading themselves without the help of parents or teachers, the vocabulary in many cases is simpler than some picture books. Stories are simple too but provide enough variety for children to stay engaged. Easy or Early Readers vary in size from 32 to 64 pages with word counts from several hundred to as many as 1500 words depending on the intended target audience. Illustrations play an important role, but they take a back seat to the story.

At this level, series of books become important because as children learn to read they develop an affinity for a particular character and then they want more and more of that character. I remember begging my mother for more Downy Duck books. When she said she couldn't find any more, I read the original book over and over again. Then one day a second Downy Duck book appeared and I was overjoyed.

Inbetween early readers and true novels is the chapter book. There's a huge range of books in this category as well. In his book, Publishing Children's Books (ISBN 978-1-59257-750-7), well-known children's editor Harold D. Underdown defines these subcategories.

Early Chapter Books, 48-64 pages, for 6- to 8-year olds
Young Middle-Grade, 48-80 pages, longer if nonfiction, for 7- to 9-year olds
True Middle-Grade, 80-160 pages, occasionally longer, for 8- to 12-year olds
Older Middle-Grade or Transitional, 128-200 pages or more, for 10- to 14-year olds

As you can see, this category covers a lot of ground. It's time for more research at your local library to get a feeling for what types of books and series are being published for children in these age ranges. A great example of a current publisher who is developing a series of entertaining, educational chapter biographies for children is Patria Press, https://www.patriapress.com/.

The next category of books for "children" are young adult novels. These novels are specifically aimed at teenagers and sometimes have the same level of sophistication (and controversial topics!) as adult novels. The best-selling Twilight Saga books by Stephenie Meyer come to mind.

As you can see, teenagers get hooked on the characters they love as well!




Related Articles
Editor's Picks Articles
Top Ten Articles
Previous Features
Site Map





Content copyright © 2021 by Annamaria Farbizio. All rights reserved.
This content was written by Annamaria Farbizio. If you wish to use this content in any manner, you need written permission. Contact Annamaria Farbizio for details.