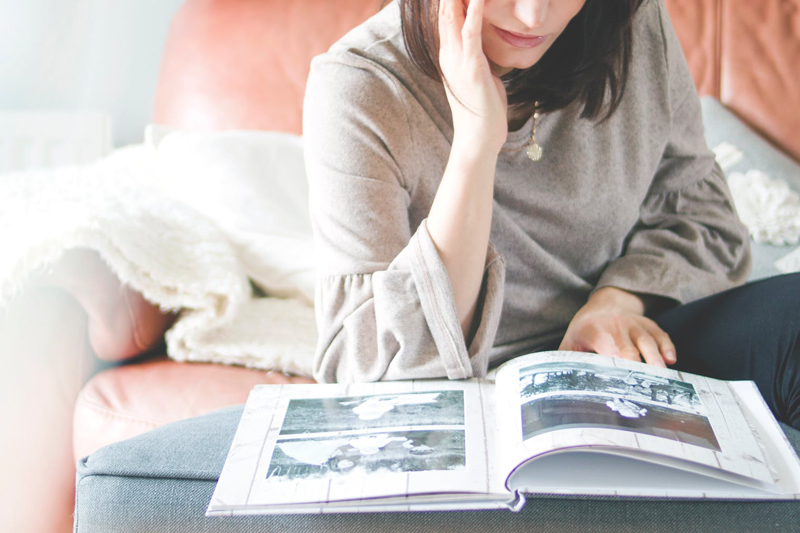 Slide frames

Slide frames are very popular these days for embellishing your scrapbook pages. They add very little bulk to your page because of their thin profile. They come in a wide spectrum of colors. You can find them in paper, plastic and metal. The best part of all is that slide frames are acid free and safe for your scrapbooks because they are made specifically to be used with photos.

You can find slide frames at your local scrapbook stores, photography stores or also at https://michelle.leavingprints.com

There are many different ways you can use slide frames in your scrapbooking. Here are some fun looks that I have come up with:

Frames
The most basic way to use slide frames is to frame small pictures. You can also use the slide holder to crop and frame a certain section of the picture as a focal point.

You can also frame letters for your title. You can also put individual words in a frame. Frame a small amount of journaling.

Shaker
Slide frames are perfect for shaker boxes! Create an enclosed square from a page protector. Close three sides with adhesive. Fill the pocket with confetti or mini punches, then adhere the final side closed. Attach the pocket to the slide holder.

Shadow Boxes
Place pop dots under a slide frame to add some depth. This is a great way to protect lumpy or delicate embellishments that need extra protection.

Slide Grouping
Place slide frames touching together or link them with ribbon, thread or wire.

Altering Slide Frames
You can create your own custom slide frames! Here are a few ideas to get your started:

* Wrap fiber around a slide holder that is covered with adhesive. Raffia, twine and ribbon can easily be wound around the slide frame as well.

* Spray adhesive to the front of a slide frame and sprinkle it with sand. Repeat the procedure a few times until you have the desired coverage of sand.

* Stamp (on paper frames or plastic slides covered with paper.)

* Chalk (on paper frames or plastic slides covered with paper.)

* Sponge with acrylic paint

* Ink directly on the frame (make sure to let dry completely before touching)

* Sponge with walnut ink

* Cover with patterned paper or solid cardstock

* Cover with word stickers

* Wrap fiber around one side of the frame

* Tie a ribbon to the top of the frame and add a charm dangling from the ribbon

* Adhere charms, buttons, washer and other small embellishments to the frame

* Hang a small tag from the frame

* Cover entire side of slide with double sided tape and press on tinsel

* Cover slide in double sided tape and press on small beads (micro beads work great)or glitter.

* Drill holes through slides to add brads.

* Drill hole and thread wire through holes then hang a charm from the wire.

Note: Attatch slides to layouts with double sided tape, glue lines, or glue dots.

These are only a few great ways to use slide frames! Once you get started playing with these awesome little frames you are sure to find many more great ways to use them! If you have other great ideas for using slide frames please send me your ideas and I will add them to this list with your name.

Tips from Bellaonline Scrapbook readers:

* Punch holes with a paper piercer across the top, like a spiral notebook. Then spiral wire around a small pencil and make a notebook. You can distress the slide mount or cover with paper and then put journaling on it. - Submitted by Josie Poole

* Punch a hole in two top corners and then add fiber or ribbon to make a hanging frame. -submitted by Josie Poole

* Apply a thin layer of adhesive sizing. Let dry. Press random areas with gold leafing flakes. Apply a second leaf color (I used gold and red). Finally burnish the leafing flakes. -submitted by Josie Poole

* Cut two small slits, one above the other, on the joining side of a slide mount. Push ribbon through the slits. Tape ribbons and image to the slide mount. - Submitted by Josie Poole

* Stamp, and then heat emboss the whole slide mount(especially with metallic colors)- submitted by Josie Poole

* Use UTEE or diamond glaze,especially with the metal slides. You can pour the seed beads on there, and they will stick!**FYI Diamond Glaze is one of the BEST metal adhesives** -submitted by Josie Poole

Have fun with your slide frames!

You Should Also Read:
Your own scrapbook business
Buy Slide Frames


Editor's Picks Articles
Top Ten Articles
Previous Features
Site Map





Content copyright © 2023 by Michelle McVaney. All rights reserved.
This content was written by Michelle McVaney. If you wish to use this content in any manner, you need written permission. Contact Michelle McVaney for details.