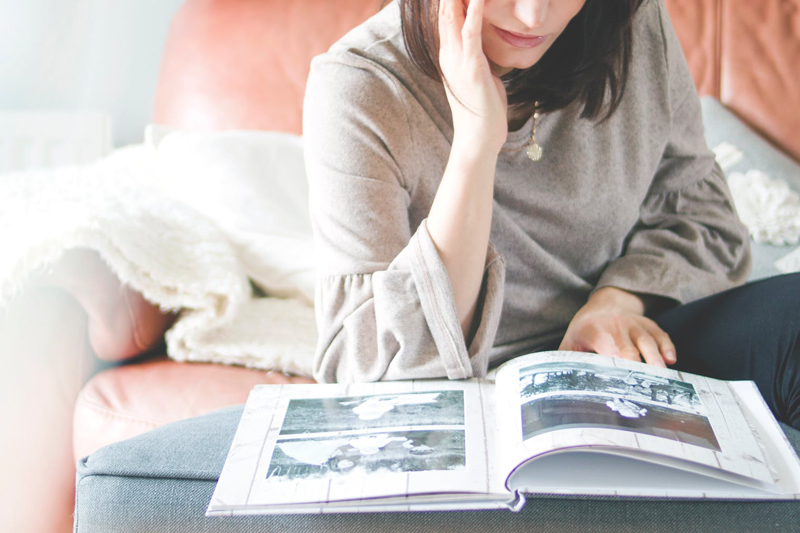 Monograms

Don't have the perfect embellishments for your theme? Not sure what to do with your pictures? Monograms are the embellishment for that layout!

A monogram is a large letter. It will add to your page and take the place of titles and embellishments! Monograms are a fabulous way to add some character to your layouts.

Here are some ideas for creating monograms:

* Stencils - make your own by using all of those templates you have stored away! Trace the letter and cut it out. You can also purchase cardboard stencil letters at office supply stores and in most school supply aisles. You can decorate the cardboard stencils by painting, inking, chalking and covering with patterned paper!

* Letter Stickers – This is a GREAT way to use up all of those stickers that you don't have enough to create a whole word!

* Computer generated – make a monogram using your computer. If you use reverse printing you will get the negative space inside the letter so the color of paper you are printing on will show through instead of a black letter.

* Rub on transfers - you can also add these to a photo

* Iron on fabric letters

* Stamps- use paint or ink

There are so many ways to alter monograms. Altering monograms is a fast, easy way to add detail and dimension to your page or card. You can sand the edges of a monogram to create a cool distressed look. Inking the edges will make your monogram stand out on your page. I love embellishing monograms with brads or ribbons. If I want to add dimension to my page, I can just attach my paper monograms with foam tape. Lately I've been stamping on my monograms.

If you are wandering how to use these monograms on your page, here are some ideas:

* Names – the first letter of the persons name

* Months – "J" for January

* Seasons – "s" for summer

* Places – cities or countries

* Events – "E" for Easter, "C" for Christmas, etc

* Emotions – "h" for happy

* Things – animals, flowers, toys, insects, vehicles, etc

Monograms are individual letters but you can combine them together to create large titles as well!

Monograms are versatile and so much fun! Try adding some to your next scrapbook project.


Related Articles
Editor's Picks Articles
Top Ten Articles
Previous Features
Site Map





Content copyright © 2023 by Michelle McVaney. All rights reserved.
This content was written by Michelle McVaney. If you wish to use this content in any manner, you need written permission. Contact Michelle McVaney for details.