How to Avoid the Heartbreak of Valentine's Day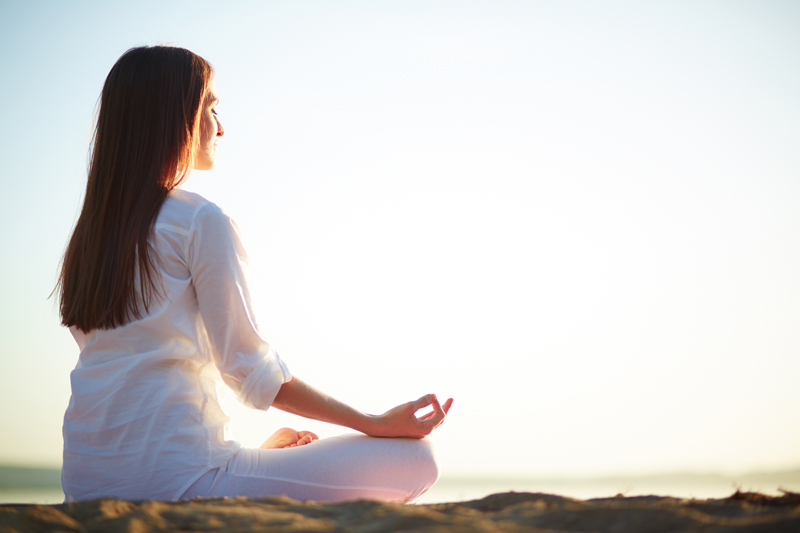 Valentine's Day fast approaches in a red-heart shaped chariot driven by the media and the card industry. Chocolatiers, florists, lingerie boutiques and let us not forget, jewelers, are passionate about this holiday. In contrast, those who are alone, or severed from a meaningful romantic relationship feel their plight more intensely. And those who are in an ordinary relationship with a
frog
feel miserable that they do not have a
prince
in their lives as depicted in the movies, TV and the magazines. Simply put, reality cannot compete with fairy tales. Therefore many of us experience a day of quiet desperation because of this heartfelt PR blitz. We have allowed it to invade our sanctuary.
So what is the truth about Valentine's Day and true love? The answer is identical to the truth about happiness: Love and romance all depend on perception. In order to experience love, you have to love yourself first. You have to feel worthy of love, not inadequate. If you know how to love yourself and delight in your whole being, then you can accept love from another. If you are waiting for some
prince charming
to sweep you onto his white steed, carry you into the palace and complete you, we can both laugh about it. The only person who completes you is you! When you know what it is that you specifically contribute to a relationship, then you play both parts - the fair maiden and the prince. You can virtually write and direct your own life story. You can make it happen with your creativity, beauty, spirit and strength. Now that's self-confidence or what I like to refer to as "healthy narcissism."
Here is how to celebrate a Happy Valentine's Day, everyday:
If the media has infiltrated your psyche with fantasy, then shut it off and create a real loving safe haven: for example, beautiful music in the background and a bath with scented-candles, chocolate and rose petals for yourself!
Spend the day with people you enjoy like family members and good friends, people whom you value and who value you.
Buy yourself a loving gift, something that symbolizes who you are deep inside, something different and surprising that gives you a mysterious air because you have learned something new about yourself, your own special gift.
Celebrate your beauty with a good health regimen. When you are passive about your health, then you lack self-respect. So get physical with exercise and balanced eating. Health means vitality and vitality means beauty and happiness.
Aristotle said that we are what we repeatedly do. Act loving, be positive and love will expand your heart.
Make it a point to give everyone a compliment to make him or her feel good.
Instead of being interesting all the time, be interested in what the other person has to say
See a stimulating movie, provocative and exciting to trigger creative, energetic thoughts.
True beauty is effortless because you want to return to a natural state, what is natural for you as well as part of nature. You don't need to apply so many beauty products or wear expensive, beautiful clothes. Beauty lies in what you do and how you express yourself to others. When you reconnect to yourself, others will gravitate to you.
---
Debbie Mandel, MA is the author of
Turn On Your Inner Light: Fitness for Body, Mind and Soul,
a stress-reduction specialist, motivational speaker, and a personal trainer. She is the host of the weekly Turn On Your Inner Light Show on WGBB 1240AM in New York City , produces a weekly wellness newsletter, and has been featured on radio/ TV and print media. To learn more visit:
www.turnonyourinnerlight.com
---


Editor's Picks Articles
Top Ten Articles
Previous Features
Site Map





Content copyright © 2023 by Debbie Mandel. All rights reserved.
This content was written by Debbie Mandel. If you wish to use this content in any manner, you need written permission. Contact Debbie Mandel for details.