Oklahoma Casinos and Gaming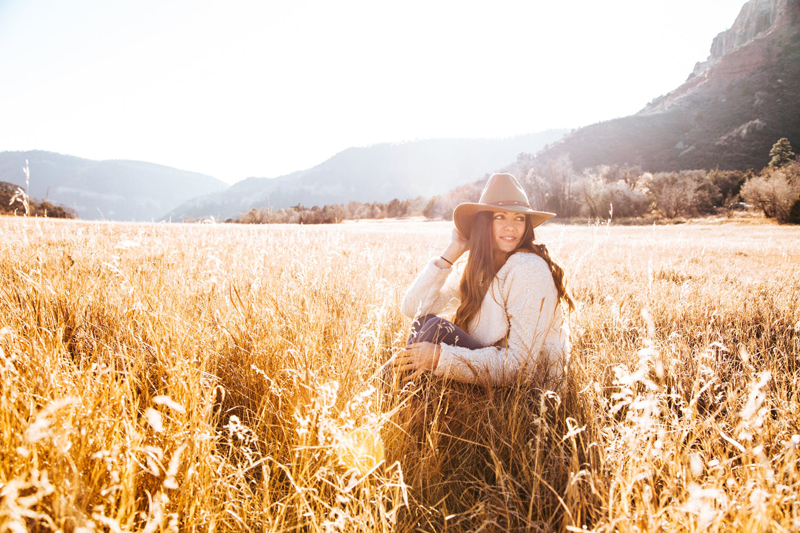 In the state of Oklahoma there are approximately 86 Casinos statewide. The state is ranked at #5 out of #48 for the amount of casinos present in one state. The city of Miami, Oklahoma has the most casinos in one city with four casinos housed within the city limits.
Every state has different requirements for both the gaming participants and the casinos. Here are some things you may want to know about gaming in Oklahoma:
The state requires gaming participants to be a minimum of 18 years old and some casinos require the gamer to be 21 years old, so check with the individual casinos for their requirements ahead of time. The state requires the casinos to pay by printed receipt or debit card only and not in coin. You will be responsible to pay taxes on any amount you win.
The majority of slot machines are of the Class ll variety and most casinos only have a few of the Class lll slot machines. The casinos also do not wish to divulge the "RTP" ratio in which you will be playing under. Don't be taken in by the claim that the casino has "Loose Slots" because it is primarily a bait and switch tactic. What they don't tell you is that to legally make that claim they only have to offer a couple of high paying "RTP" slots in service and they never tell you which ones they are. The "loose slots" claim can mean that they have slots that will actually pay out "RTP's" of 100% but in several thousand plays so your likelihood of hitting would still be slim. Remember this is a business designed to make the casino money not the customer.
The three largest casinos that Oklahoma has to offer are:
#1) River Spirit Casino – which has more than 300,000 sq. ft. of gaming space including over 2,500 slot machines, 24 blackjack tables, 15 poker tables and four restaurants. It is located in Tulsa, Oklahoma. They have live music regularly in the casino's Mystic River Lounge featuring country, classic rock, 80's pop and rhythm & blues music. They offer Virtual Horse Racing, Roulette Revolution, Penny Poker and more. Elements Steakhouse & Grille boasts their signature dishes of Prime Rib and Bone-in Rib-eye, Lobster is also available. Visions Buffet offers a different menu every day of the week. The Rain Bay Café serves casual meals of sandwiches, salads and medium sized entrees. This is a beautiful casino full of choices.
#2) Riverwind Casino – offers 219,000 sq. ft. of gaming heaven including 2700 electronic games, 48 fast-track table games and 32 tournament level blackjack tables. If that is not private enough for you can reserve a seat in the exclusive poker room that features 20 tournament-play tables dealing Texas Hold'em and Omaha Poker. Off-track betting is offered in the Betting Lounge. Live entertainment is featured in a 1,500 seat theater boasting a VIP Mezzanine. The casino also offers VIP service and valet parking. The Autographs Sports Bar offers tender ribs, sandwiches and a large assortment of beer. It is located in Norman, Oklahoma and seems to have it all including a food court featuring casual dining, a gift shop and Starbucks Coffee.
#3) Cherokee Casino – 50,000 sq. ft. casino offers 1200 electronic games and 20 table games. A variety of poker games including Texas Hold'em, Omaha poker and seven-card stud. It is located in West Siloam Springs, Oklahoma. They also have three dining options: The River Cane Buffet open for lunch and dinner featuring Italian, Mexican, Chinese and American cuisine. The River Cane Café serves breakfast items 24 hrs. as well as appetizers, salads, hamburgers and dinner platters. The Flint Creek Steakhouse is the upscale choice offering the best in seafood and steak.
If you are not familiar with casino gaming machines here is a bit of an explanation on how they work. Gaming machines are rated by class.
"Class lll" or traditional slot machines operate independently from a centralized computer system and a player's chance of winning is the same with every play. They are most often seen in Nevada or Atlantic City and referred to as "Las Vegas-style slots." This class of slot machine is highly regulated by the state. They require the casinos to pay the state a fee for each machine and are limited in the amount they can have in each casino. The player is playing against the house. Each game is independent of any previous game and any outcome can occur in any game. Wins are announced automatically.
"Class ll" slot machines are also known by the term "video lottery terminals" or "VLTs". They are connected to a centralized computer system that determines whether you win and how much for each spin. It gives you an equal chance of winning a series of limited prizes much like a scratch off lottery ticket. This class of slot machine is not as regulated by the state and so there are usually many more of this type of slot machine in circulation. Players are playing against other players and competing for a common prize. There is not always a winner in each game so the game continues until there is a winner. There are a certain predetermined number of wins and losses. Once the winning combinations have occurred they will not occur again until a new batch is initiated. The player must be active in the game and recognize he has won and announce their winning. Just like Bingo!
Here are some things to watch for in choosing a casino or which state to play in: Each state has a different "RTP" or "Return to Player" ratio, so you will want to play in a state that has a relatively high "RTP". The down side is that it is a closely guarded piece of information that most casinos don't want you to know. Here is what I was able to find out about the states in the South Central USA region:
Arkansas
requires that casinos payout a minimum of 83%.
Louisiana
requires that casinos payback at least 80% but not more that 99.9%.
Mississippi
requires that the payback be a minimum of 92.84%.
Oklahoma & Texas
both only have Indian run casinos with primarily Class ll slot machines and will not divulge any information on their "RTP" ratios.
Tennessee
does not have any casinos at this time.
I hope you found this information helpful and informative. I would like to warn you though: Unlike any other vacation this one can become much more expensive than originally planned. I would recommend you plan how much you will spend in advance and leave the rest of your money elsewhere. May "Lady Luck" bless you!
How to Win at Gaming: The Easiest Method for Recreational Gamblers
Smart Slot Strategies : A Mathematical Approach to Winning Slots
You Should Also Read:
Oklahoma Aquarium


Related Articles
Editor's Picks Articles
Top Ten Articles
Previous Features
Site Map





Content copyright © 2022 by Jacqueline Rosenbalm. All rights reserved.
This content was written by Jacqueline Rosenbalm. If you wish to use this content in any manner, you need written permission. Contact Jacqueline Rosenbalm for details.