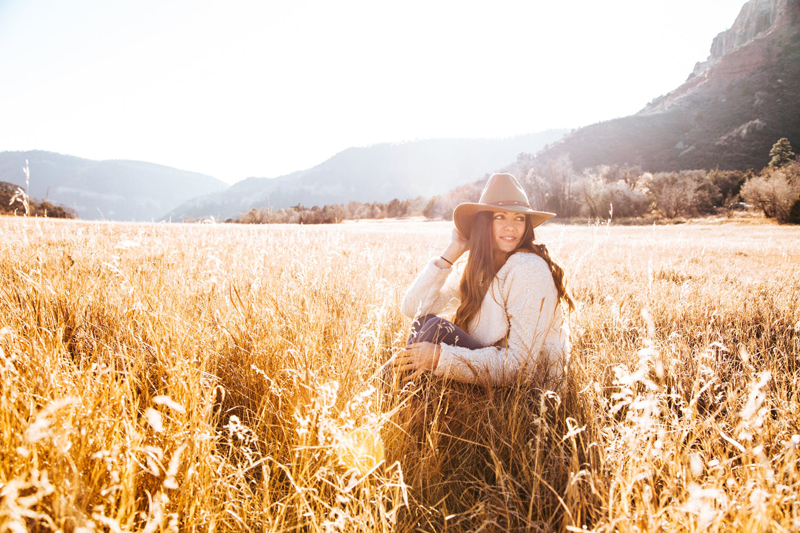 The Oklahoma Aquarium is located at 300 Aquarium Drive in Jenks, Oklahoma. They believe in "Conservation through Education". They have several touch tanks where everyone can get to know little sea creatures through touch and interaction. The touch tanks allow children to touch Shrimp, Hermit Crabs, Horseshoe Crabs, Starfish, Manta Rays and Sharks.
They allow children to participate in feeding activities as well. Turtles are feed carrot pieces and fish are fed fish food; turtles and fish eat all day as long as the food lasts. The Beavers and Otters eat twice a day at 11:00 AM and again at 3:00 PM. The Sharks are scheduled to be feed at 1:30 PM. The Electric Eels, Piranha and Archer Fish eat at 2:00 PM. They have a Coral Reef Dive at 3:30 PM if you prefer to watch a show.
The main attraction at the aquarium is of course the large selection of aquatic life that lives here year round. There are eight individual rooms or sections each with a special attraction that claims the heart of each visitor. The favorite always differs from visitor to visitor.
The
Shark Tank
holds a half million gallons of water and a selection of Nurse Sharks, Bull Sharks and Lemon Sharks. The best part of this tank is the underwater passage that allows you to walk under the tank and watch the sharks from the perspective of the ocean bottom.
The
Ocean Room
displays Kelp Forests, Marsh Habitats, and Rocky Coasts including the touch tanks of the Manta ray and sharks.
The huge
Coral Reef Tank
has the most colorful fish and coral. Fish like the parrot, porcupine puffers and eels to name a few. It is truly the prettiest presentation of sea life imaginable.
The
Ozark Stream Room
is a room dedicated to the activity in and around a stream bed. It includes small mouth bass, beavers, raccoons and other mammals including the star of the show the river otters.
The
Fish of Oklahoma Room
showcases the fish common in the state of Oklahoma including alligator snapping turtles, prehistoric paddlefish and alligator gar. The alligator gar is quite an interesting looking fish almost like half alligator and half fish; it is an interesting species to say the least.
The
Marvel and Mysteries Room
it displays lion fish, graceful jellyfish, aggressive piranha, sea horses, electric eels and octopus. It is quite an assortment of different types of sea life.
The
Biodiversity Room
includes creatures like sponges, barnacles, sea stars and urchins.
The
Sea Turtle Experience
houses two loggerhead sea turtles and compatible fish and sharks in a sixty-five thousand gallon tank with three viewing portholes and a feeding platform.
They also encourage interaction through sponsoring events like, celebratory parties, proms, birthday parties and weddings. One can see how any of these events held in an "under the sea" kind of environment could be quite memorable.
Has anyone ever slept with sharks circling overhead? Now anyone can! Periodically the aquarium schedules a "Sleep Over with the Sharks Night." One could schedule a private sleep over for groups of 100 or more. Bring your sleeping bag, pillow, toothbrush, toothpaste and other toiletries along with a change of clothes and ones pajamas. For more information on the sleep overs or other activities they may offer during the holiday season contact the aquarium at (918)296-FISH.
If you become hungry after feeding all the sea creatures there is also Corkie's Deli which offers Coca-Cola Products, sandwiches or wraps, snacks and cookies in a 12,000 square foot banquet space within an indoor setting which can accommodate 1,000 people. On the deck outside the riverfront of McGraw Beach provides an attractive setting as well in the warm summer months.
The aquarium boasts a Gift Shop that carries plush aquatic toys, tee-shirts and apparel, books, aquatic art, one time use cameras and emergency supplies.
What a wonderful day trip, so much to see and experience. It is certainly a destination that would be exciting for children and families to see and enjoy hands-on learning about sea life together. Put this on your great vacation destination prospect list.
Here are some things you should bring with you or be aware of when you visit. Be sure to include a sweater or jacket for each person because the temperature is quite cool inside. Also, some areas are very dark, keep your children close by in the dark areas so you don't get separated; with so much to distract them it would be easy to leave someone behind. They do allow cameras but discourage the use of flash.
If you have already visited the area and attended this aquarium please comment below and tell us about your interaction with the touch tanks and how well your family enjoyed the experience.
Sea Turtles: A Complete Guide to Their Biology, Behaviors and Conservation
Life in a Shell: A Physiologist's View of a Turtle
You Should Also Read:
Pick Great Vacation Destinations


Related Articles
Editor's Picks Articles
Top Ten Articles
Previous Features
Site Map





Content copyright © 2022 by Jacqueline Rosenbalm. All rights reserved.
This content was written by Jacqueline Rosenbalm. If you wish to use this content in any manner, you need written permission. Contact Jacqueline Rosenbalm for details.