American Inventor City Finalists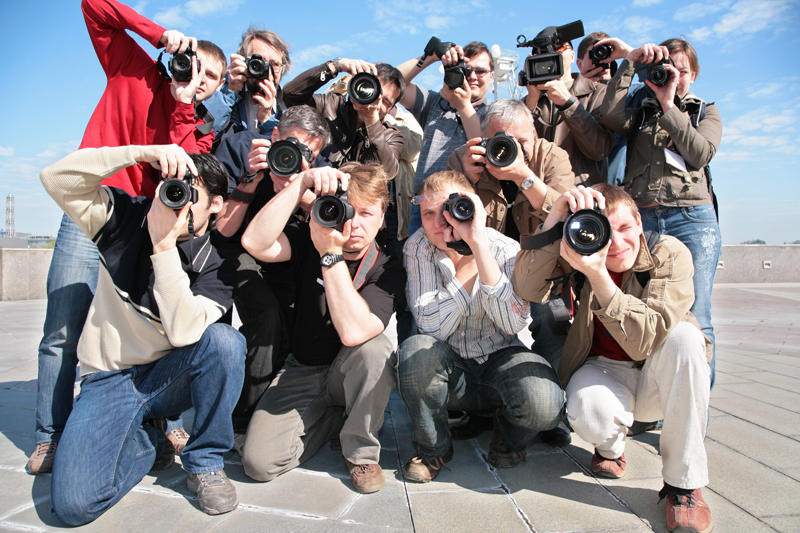 The results are in and the finalists have been chosen.

Chicago - New York City Finalists

Elaine Cato (Chicago) and her "Six in One" bra as well as Craig Forrest and David Moeller (New York) and their "The Claw" bike rack are the two finalists from these cities who are now using their prize money of $50,000 to develop a prototype for the final competition where a cool million dollars is at stake.

Cato is a 39-year-old beauty pageant director and single-mother from Nashville, TN who came up with the "Six in One" bra, a backless bra for women with large cup sizes. She expressed elation at the news and funding, "I could never dream that I'd be standing here holding this check...I couldn't ask for anything more."

Forrest and Moeller, two 28-year-old graduate students at the Massachusetts Institute of Technology and Harvard Business School, respectively, created "The Claw" -- a device that grabs onto a bike's wheel when pushed against it.

American Inventor 2 judge Pat Croce was especially taken with it and it's the most enthused I have ever seen him.


Los Angeles - San Francisco Finalists

Ricky DeRennaux (Los Angeles) and his "HT Custom Racers" toy product and Greg Chavez (San Francisco) and his "Guardian Angel" automatic Christmas tree fire extinguisher kit are the two finalists from these cities who now will be further developing their concepts with the $50,000 prize money that they won.

DeRennaux's "HT Custom Racers" is a custom toy and computer software kit that lets teenagers design and print origami-like paper cars, boats, and planes that can be outfitted with the small electric motors and transformed into remote-controlled vehicles.

"I am so ready to go to L.A. and finish this thing up!" said the 45-year-old high-school teacher from Oklahoma.

Chavez's "Guardian Angel" is still in the concept stage as a Christmas tree fire protection kit that would sit atop Christmas trees in the guise of a tree-top angel. If the tree caught on fire, a plug in this angel would melt and two gallons of water would rain down and extinguish the fire. That's the idea and now Chavez had $50,000 to prove that it works. NOTE: He Was The WINNER

"I'm taking Guardian Angel all the way to the top," said the 43-year-old firefighter from California.


Houston – Tampa Finalists

The judges finally selected George & Denise Tucker (Tampa) with their EZT4U tea brewing insert and Joe & Mike Miller (Houston), who invented Wrap Away, a plastic wrap dispenser which fits under a kitchen cabinet or into a kitchen drawer.

George Tucker, 63, and Denise Tucker, 55, won finalist status with their "EZT4U" tea adapter that they say can fit in any coffee maker which features a swing out basket. They impressed the judges (and got 4 yes votes) with the fact that they had done their research and they already have a patent on it. It does show potential – if it truly did service all coffee makers. I have a Capresso machine and wonder if it would fit that.

Mike and Joe Miller are both 59 years old and are brothers – but not twins (you figure it out). Hailing from Missouri they have come up with this insert for the kitchen that can hold cling wrap, foil, etc. The fact that they increased the dispenser's versatility by allowing it to be mounted under a kitchen cabinet or inserted into a kitchen drawer is enough to impress three judges.


The Next Step

These six finalists will present their improved inventions to the judges in the next round and the group will be pared down to three. Then we voters take over. Tune in Wednesdays 9/8c on ABC.

Which one is your favorite? Join us in the forum for speculation and fun.



Related Articles
Editor's Picks Articles
Top Ten Articles
Previous Features
Site Map





Content copyright © 2022 by Ingrid Stamatson. All rights reserved.
This content was written by Ingrid Stamatson. If you wish to use this content in any manner, you need written permission. Contact Katy Evans for details.