Basil Rathbone as Sherlock Holmes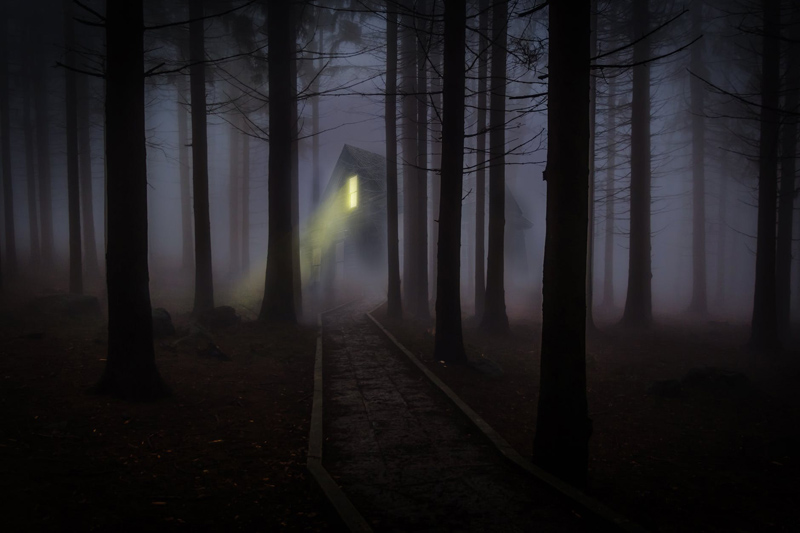 The finest detective of them all, Sherlock Holmes has been played by numerous actors. For many Holmes fans Basil Rathbone was, and still is, the definitive Holmes.

Basil Rathbone was born in 1892 in Johannesburg, South Africa, and raised in England from 1895. At school, the young Basil developed his interest in sports – he loved fencing and became an excellent swordsman – and in the theatre. He went to work at the theatre company owned by Frank Benson, his cousin, and worked his way up to playing juvenile leads.

After the First World War, in which Rathbone served as an Intelligence Officer, he resumed his stage career and moved to New York in 1923 where he acted on Broadway, usually playing suave, sophisticated characters. He made several movies during the early 1930s and moved to Hollywood in 1935 with his second wife, Ouida, and their seven dogs.

Rathbone first played Sherlock Holmes in the 1939 movie The Hound of the Baskervilles, and along with Nigel Bruce as Dr Watson, he continued with the role on film and radio for seven years.

Fox Studios produced The Hound of the Baskervilles, closely followed by The Adventures of Sherlock Holmes, which was not based on a Conan Doyle story. Fox then decided to end its association with Holmes on the grounds that the public did not want to see more of him, but Universal Studios disagreed and continued with the series. In 1942 they produced Sherlock Holmes and the Voice of Terror and Sherlock Holmes and the Secret Weapon, then a further ten movies, a few of them loosely based on Conan Doyle stories, up until 1946.

Universal took Holmes out of the Victorian era and made him a contemporary character; an odd development, maybe, but it enabled Holmes to defeat modern villains, such as Nazi plotters, and to deliver the kind of patriotic, morale boosting speeches that were an important part of many movies during the war years. Early movies in the series showed these opening lines on screen:

"The character of Sherlock Holmes, created by Sir Arthur Conan Doyle, is ageless, invincible, and unchanging. In solving significant problems of the present day, he remains, as ever, the supreme master of deductive reasoning."

Changes in characterization are less easy to assimilate. The Universal scriptwriters frequently placed Holmes in dire situations where, far from being 'invincible', he was lucky to escape with his life; but it was the character of Dr Watson that suffered the worst indignity, being presented as affable, but also bumbling, foolish and child-like – quite the opposite of the intelligent, capable physician created by Conan Doyle.

Basil Rathbone, despite these circumstances, forged a memorable Holmes persona. Helped considerably by his rather hawk-like good looks and his clipped but beautifully modulated stage actor's speech, Rathbone was an attractive, intense and charismatic Holmes. I'm sure I am not alone in visualizing Basil Rathbone whenever I read a Sherlock Holmes story, whether by Conan Doyle or a modern writer.

After his seven years of playing Holmes, Basil Rathbone tired of the character, feeling that his typecasting had cost him other movie roles he dearly wanted. He returned to the Broadway stage, and toured with a one man show, An Evening with Basil Rathbone, in which he entertained audiences with anecdotes about his years in Hollywood and the actors and actresses he met there. He continued to work in the theatre and on film and television during the 1950s and 1960s. He died in New York in 1967, aged 75, of a heart attack.

Many actors have portrayed Holmes, and some of them have achieved iconic status in the role, but for myself and many others, Sherlock Holmes is Basil Rathbone and Basil Rathbone is Sherlock Holmes; and this, without doubt, is at the root of Rathbone's disillusionment with playing the character – he was just too good.

You Should Also Read:
Sherlock Holmes A Game of Shadows (2011) Review


Related Articles
Editor's Picks Articles
Top Ten Articles
Previous Features
Site Map





Content copyright © 2022 by Grace Rostoker. All rights reserved.
This content was written by Grace Rostoker. If you wish to use this content in any manner, you need written permission. Contact Grace Rostoker for details.