Sherlock Holmes A Game of Shadows (2011) Review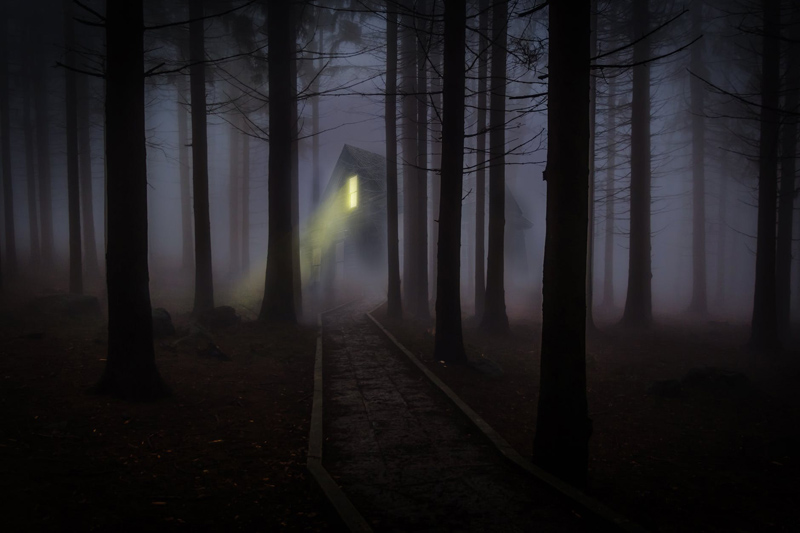 As a lifelong Sherlock Holmes fan, I am always wary of seeing a new actor in the role, or a different take on the characters created by Sir Arthur Conan Doyle. The latest Sherlock Holmes movie, A Game of Shadows, left me with mixed feelings about director Guy Ritchie's interpretation of the great detective.

Sherlock Holmes: A Game of Shadows has, at first glance, all the elements of an exciting and intriguing story; there is the mystery surrounding a series of bombings and other crimes, which Holmes believes are the work of his nemesis Professor Moriarty, plus plenty of action and adventure, and a generous helping of comedy to boot.

The movie opens in London, where a heavily disguised Holmes follows Irene Adler (Rachel McAdams), who is working for Moriarty, through the streets, before fending off a group of would be assassins. This was the point at which my wariness about the movie began to take hold – partly due to Holmes' new and unsuspected martial arts talents, and partly because this was the first scene in this movie to demonstrate Guy Ritchie's slow-motion-then-show-it-again-in-real-time technique. I found the slo-mo action and close up camerawork unnecessary and quite annoying.

After being warned by Moriarty that his friend Dr Watson's life will be as risk if Holmes continues his pursuit of the Professor, the action moves to France where an attempt to assassinate a European head of state finally reveals the truth behind Moriarty's evil deeds.

Robert Downey Jr as the new Sherlock Holmes, and Jude Law as Watson, enjoy an easy on-screen relationship. There is plenty of scope in the movie for witty interactions between them, and they are both attractive and engaging in their respective roles.

The problem that I have with Sherlock Holmes: A Game of Shadows is that it did not need to be a Sherlock Holmes movie in the first place. With the exception of the character names, there is very little of Sir Arthur Conan Doyle's creation here. The secret of Sherlock Holmes and his enduring popularity lies in the very things that have been changed beyond recognition in this movie.

The rapier like genius of the 'real' Holmes has been relegated to the back burner, so that madcap eccentricity, hyperactivity and dressing up can take precedence. This new Holmes, though entertaining, lacks the dignity and nobility of the original. Of all the Sherlock Holmes films I have seen, starring whomever and made in whatever decade, I have to say that this is the one I liked least.

Having said that, there were some fun aspects to the movie; I particularly liked Holmes' 'urban camouflage' scenes, and the conversation between newly married Mary Watson and a naked Mycroft Holmes. Stephen Fry is amusing as Sherlock Holmes' brother Mycroft, though bearing no resemblance whatsoever to the character as written by Conan Doyle.

The movie is very loud, there is plenty of hardware for those who like it, and it is a decent adventure story with an element of mystery. Obviously, the name Sherlock Holmes brings plenty of paying customers into the movie theatre. For me, though, Sherlock Holmes: A Game of Shadows was mostly shadows and no Holmes.

'Sherlock Holmes:A Game of Shadows' has not yet been released on DVD, but if you click on the Amazon.com link below, you can sign up to be notified when it becomes available.


Note: I paid to see 'Sherlock Holmes: A Game of Shadows' at the theatre from my own funds.


You Should Also Read:
Basil Rathbone as Sherlock Holmes


Related Articles
Editor's Picks Articles
Top Ten Articles
Previous Features
Site Map





Content copyright © 2023 by Grace Rostoker. All rights reserved.
This content was written by Grace Rostoker. If you wish to use this content in any manner, you need written permission. Contact Grace Rostoker for details.