Donny and Marie Osmond Move to Broadway?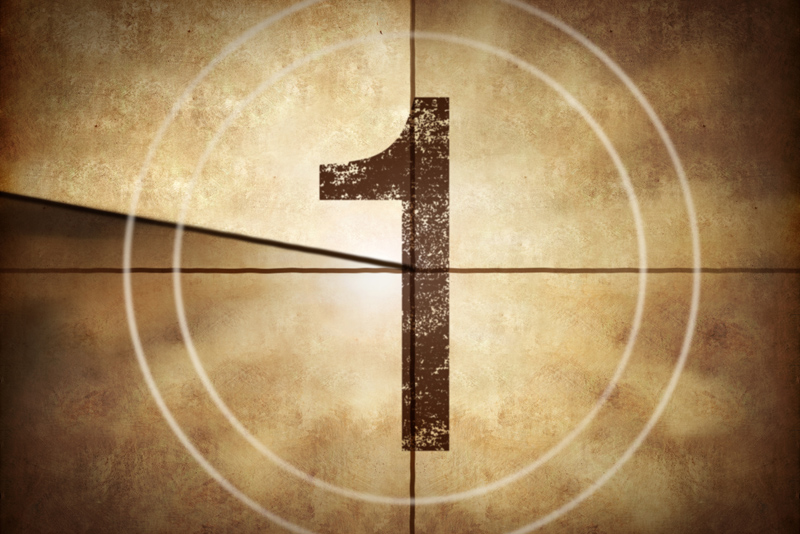 Get your tickets now because word has it that Donnie and Marie won't be in Vegas for much longer. Mary Hart announced on Entertainment Tonight this week that they have broken their Vegas contract and accepted another one on Broadway. Interestingly enough, Mary Hart was actually in the audience last Thursday night when I saw the Donnie & Marie show at the Flamingo Hotel. She and the Osmonds just don't age.

I was too much of a non-conformist to jump on the Donny Osmond Fan Club wagon as a little girl (I preferred Bobby Sherman), but I have to admit that the talented brother and sister act in Vegas was a real kick in the pants. I appreciated the fact that Donny and Marie poked fun at themselves and had a sense of humor about their age. Marie called her brother "Grandpa" and Donny would periodically stop in the middle of a dance routine to pant and rest, eliciting laughter and applause from their loyal, greying fans. Make no mistake, they're both in great shape and looked terrific.

They even had a Dance-Off ala "Dancing With The Stars" and invited fans to see Donny's famous mirrored ball trophy in the lobby of the Flamingo. (By the way, I think it is WAY easier for men to win that show than women...but that's a whole nuther blog post...)

And boy, are they talented. They showed their versatility and range by singing opera, rock and roll, country, Broadway show tunes, and pop with a variety of dance numbers to match. I expected the pair to take turns with song sets back and forth, but instead, Marie's fans got a big dose of her solos for the first part of the show and then Donny was showcased in the second half, encouraging women in the audience to scream with delight. Lucky audience members who were seated close to the stage got to shake hands with the former heart-throb as he climbed across tables and interacted with fans. One lady in the front row waved her teenage collection of albums until Donny finally danced over with his autographing skills.

"I've been working Vegas pretty much since I was an embryo," joked Donny during the show. It was at Caesars Palace during an Osmond show in 1973 that Donny and Marie sang together on stage for the first time. Throughout the 1970's, the Osmonds played at almost every hotel in Las Vegas. An impressive number of scenes from former performances and events throughout their very long career were displayed on large screens during the show, illustrating why they have so many adoring fans. While they're proud of the fact that they have the largest picture ad on the side of a hotel in Sin City, they may be ready to move on.

So what's the scoop on their new Broadway gig? The showbiz legends have been slapped with a shocking lawsuit that claims they fired their Las Vegas producer and stiffed their management agency in a bid to fatten their own bank accounts. Sources close to the stars insist Marie, 51, wasn't in on the scheme and is a victim of her 52-year-old brother's greed. That's truly disappointing. They have enough talent and time to please both Vegas and New York City audiences without having to break any contracts.

To see my YouTube video of their opening act go to: https://www.youtube.com/watch?v=NFrFQUPUypw
I started recording until a security guard approached me and asked me not to video. OOPS! I didn't know I wasn't supposed to....must have missed that announcement.

To learn more about their show and get tickets, go to: https://www.flamingolasvegas.com/EventsDetail.do?detailName=donny-marie-detail&locationCode=FLV

Time: 7:30 PM
Price: $260; $125; $109; $95 (plus taxes and fees)
Venue: The Flamingo Showroom
Reservations: 702-733-3333
Online Reservations: Purchase Tickets Now!
Group Sales: Groups of 15 or more,
call 1-866-462-5982 or click here to email.

VIP: $260 plus taxes and fees
Includes front-of-stage seating an after-show photo with the stars
Golden Circle: $125 plus taxes and fees
Main Floor: $109 plus taxes and fees
Balcony: $95 plus taxes and fees


Related Articles
Editor's Picks Articles
Top Ten Articles
Previous Features
Site Map





Content copyright © 2022 by Trina Boice. All rights reserved.
This content was written by Trina Boice. If you wish to use this content in any manner, you need written permission. Contact Trina Boice for details.