Federal Guidelines Have Changed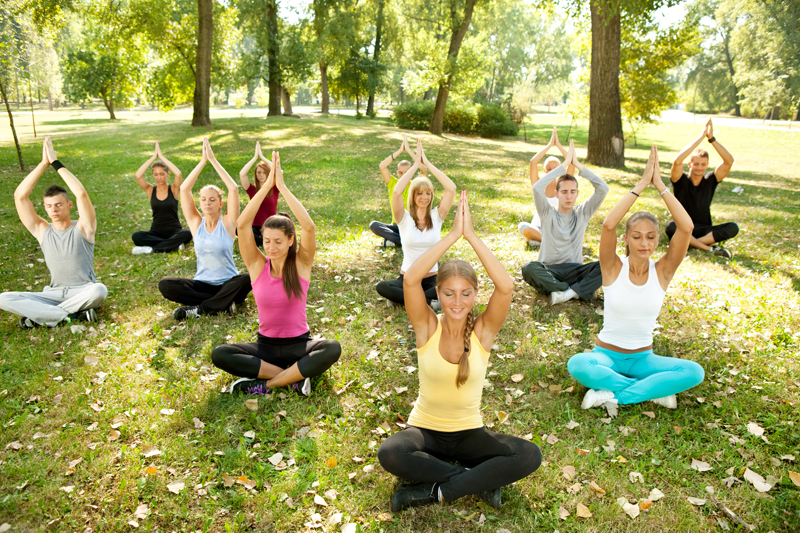 There have been new Federal Guidelines issued for health. As you read the new changes you see changes in a different direction.

1. Exercise-recommended levels are now for 90 minutes if you wish to lose weight. Otherwise the recommended is 30 to 60 minutes a day to maintain.

2. Calories-Calories equal to the amount you burn! Moderately active people between the ages of 31-50 about 2000 calories a day. 2400-2600 for men. *The change is no longer based on body mass index.

3. Nutrition- a variety of foods that are high in nutrients and low in saturated and trans fats, cholesterol, added sugars and salt. Follow government recommendations such as the food. Old method was to strictly follow the food pyramid.

4. Fruits and Vegetables-Eat 4.5 cups of both fruits and vegetables bring the total to nine a day. *The change from 3-4 servings a day.

5. Carbohydrates-Increase your intake of fiber rich foods and avoid any foods with added sweeteners.

6. Fat-Have no more than 10% of your calories from trans fat and 300 milligrams of cholesterol. * Old guideline- keep your intake low in saturated fat and cholesterol

7. Salt-Limit to one teaspoon a day. *Old guidelines-eat and prepare foods with less salt.


What does this mean for you? Your doctor, diabetic nurse and dietician will be able to fine-tune your diet more effectively. However, if you are on a low carb or other lifestyle program this may help to define it more clearly.

Exercise is clearly one of the many obstacles to overcome. What type of exercise can you do in the federal required 90 minutes?

Consider these options:
· Walk 4 1/2 miles* at an average pace.
· Run 7 miles* at a moderate pace.
· Swim 2-plus miles* in a pool or ocean.
· Bicycle 18 miles* at a moderate pace.

Remember it is up to you to maintain your weight and physical help to control your diabetes and not the other way around. So take one day at a time and one change at a time.







You Should Also Read:
New Federal Guidelines
Nine a Day


Editor's Picks Articles
Top Ten Articles
Previous Features
Site Map





Content copyright © 2019 by Cindy Kimura. All rights reserved.
This content was written by Cindy Kimura. If you wish to use this content in any manner, you need written permission. Contact Cindy Kimura for details.