Confessions of a Matchmaker Editor Review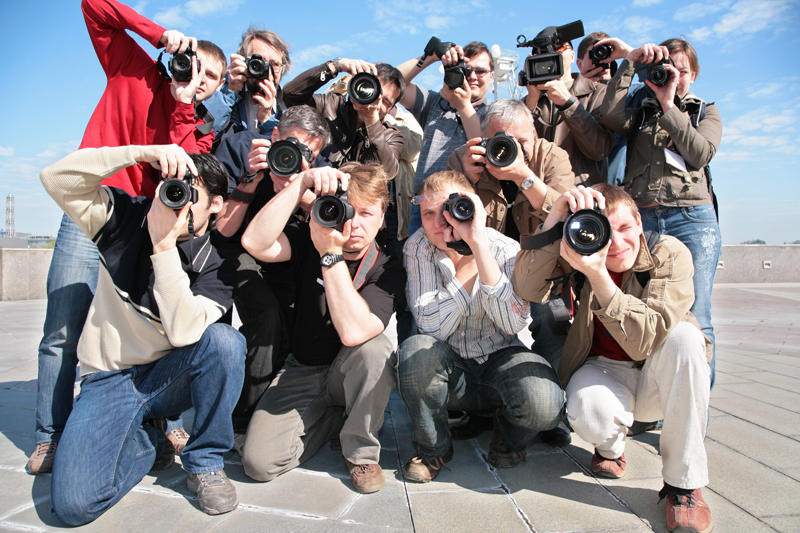 The age-old problem of finding love, the right match, is still among us as witnessed by the personal ads in newspapers and online dating services. We have all heard of matchmakers, but who knew this still existed? It does!

Enter Patti Novak of Buffalo, NY, star of the A&E Network's Confessions of a Matchmaker. This reality series follows Patti and her clients through interviews and commentary. She does not employ computer questionnaires, or personality profiles (a la eHarmony), but rather a good understanding of her clients and plain old-fashioned common sense.

In one episode, we meet two clients: Brenda, the 46-year-old partying mom with a penchant for rocker boys in tight jeans. She is continually cheated on in her relationships and Patti tells her right off that being 46 and acting like 30 is ridiculous. Putting on that party act is exactly what is keeping the good men away and that going after the party boys will not get her what she wants, namely a good and stable man who will commit.

Kevin Fahr is a poet working in a coffee shop who is the poster boy for awkwardness. He is looking for a girl who is into the arts and not the club scene. After looking though her files, Patti does not find anyone, but in walks Angela who is a dancer and (the dating gods be praised) wants a man who appreciates the arts as well.

On another episode we meet Mary who has been carrying around a list in her purse containing the 42 items the next boyfriend must possess. She has had this list for two years and it has been two years since her last date. Think there is a connection? Patti tells Mary in no uncertain terms that the list must go. She eventually does go on a date and we watch and cringe as Mary pushes her date farther and farther away with her sexual innuendos and explicit speech. She needs more work.

We must thanks the singles who agree to have their experiences taped because this is good television! We can identify with them. We have been there and we can empathize.

It is Patti who holds the show together with her no-nonsense, tell-it-like it is, down to earth, no holds barred approach. It is refreshing and exactly what makes this quality programming. She does not tip-toe around feelings, nor is she concerned with being politically correct. She speaks as we think and that is what we really want - to hear the honest truth.
But underlying this is a sincere desire to help her clients. She is honest with her clients because that is how they will find the relationship that they want.

Confessions of a Matchmaker is an A&E reality series with back to back episodes on Saturdays at 10pm ET/9CT.
Being "authentic" reality, I would place a "for older teens" label on this show - 14 and older.



Related Articles
Editor's Picks Articles
Top Ten Articles
Previous Features
Site Map





Content copyright © 2019 by Ingrid Stamatson. All rights reserved.
This content was written by Ingrid Stamatson. If you wish to use this content in any manner, you need written permission. Contact Katy Evans for details.