Jon & Kate Plus 8 Give Back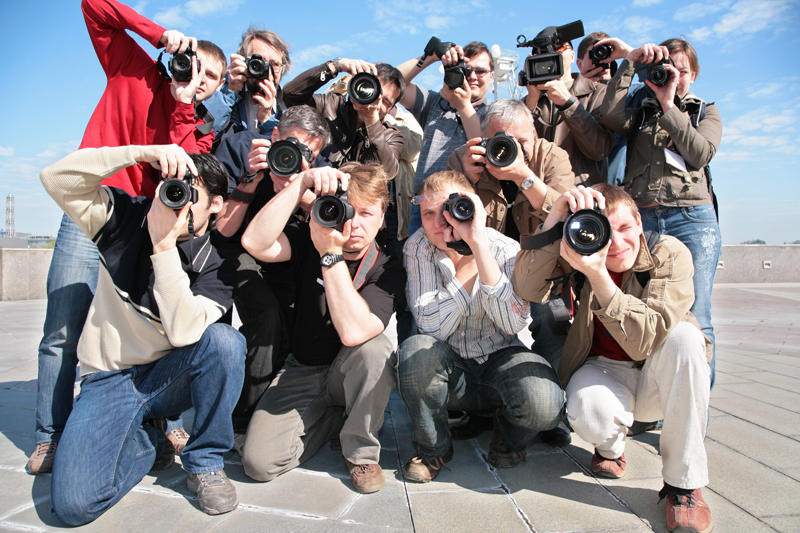 Although my daughter is only two and a half, this Christmas I have reflected on ways in which to express to her how lucky she is. There are so many children and families that go without due to situations beyond their control. Children need to understand how blessed they are and show a little gratitude for the things and people in their lives. Recently, Jon & Kate Plus 8 had an episode that touched on this very subject.

There is no question that Jon and Kate have been blessed with two sets of healthy, beautiful multiples. First they have eight year old twins Mady and Cara followed by the four year old sextuplets Alexis, Aaden, Colin, Leah, Hannah and Joel. Amazingly, none of the children have any known health issues. The family has put their everyday lives out there for all of us to see. The children are adorable and captivating. The show also takes us into the marriage of Jon and Kate and the stress of having eight children.

The Gosselin family is blessed in so many ways and felt compelled to give back this holiday season. The recently took a trip to St. Jude Hospital in Memphis, Tennessee to visit with the children and their families. St. Jude provides health care to all of these children at no cost whatsoever to the families.

All 8 children picked out 3 toys a piece to be given to children who are being treated for cancer at St. Jude. Shopping with 8 children was a bit of a challenge but the children did really well. It was amazing to see how well they understood the concept of giving to others and how enthused they were.

The show takes you on a tour of St. Jude Hospital and introduces you to some of the staff. The Gosselin children were not allowed to tour the hospital for the safety of the sick children. However, the hospital had television technology would allow the hospitalized children to interact with the Gosselin kids. Jon and Kate were able to interact personally with patients and their families.

This episode is more than worth watching. Not only does it give you a chance to see the family in a situation that really brings out the best in them. Jon and Kate were obviously moved by the children and their families as well as truly grateful for their family. It is a wonderful lesson to teach us all about giving to others in any way we can. Also, the episode really helps promote St. Jude Hospital and the care they give to children with pediatric cancer and their families.



Related Articles
Editor's Picks Articles
Top Ten Articles
Previous Features
Site Map





Content copyright © 2023 by Heather Davis. All rights reserved.
This content was written by Heather Davis. If you wish to use this content in any manner, you need written permission. Contact Katy Evans for details.