What to Buy a Fish for Christmas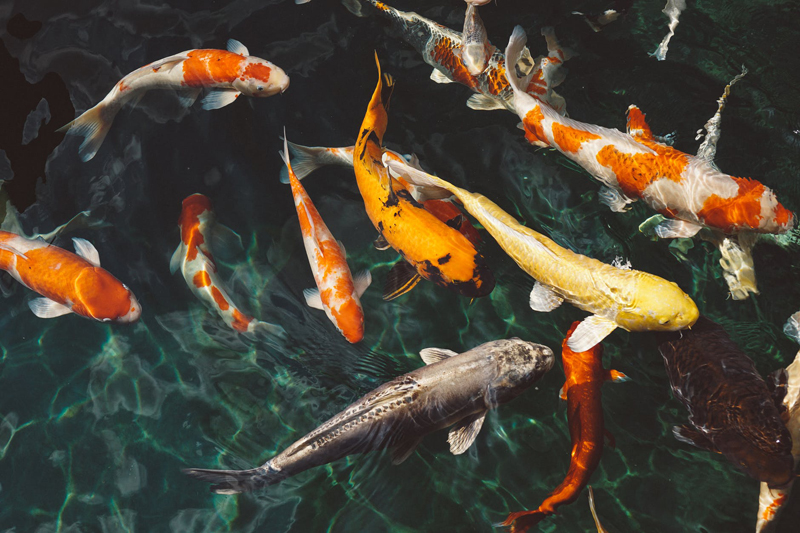 Your pets love to receive Christmas presents, too! We all love our yearly traditions of love and sharing and peace and kindness to one another. Along with making sure, above all, that your wet pets have a safe and healthy holiday season, be sure to shower your beloved fishies with gifts to their liking!

In fact, with health and safety in mind, this will be your guide to fill your basket with gifts that fulfill for your fishes their most beloved wishes.

Take health, for example: You know you need fresh, clean water above all, so some bottled spring water for a smaller tank would be great and a good filtration system will be a gift of cleaned water for any type of fishes you keep.

Even buying yourself a helpful book on fish care for yourself to read is, of course, a promise of improved, healthful living conditions for your beautiful wet pets. There are many good books - the main thing is to just get started collecting the books on topics related specifically to your type of fish - be he or she freshwater or saltwater. Reading these will allow you to enter into the discussion of fish care and maintenance more readily to take part in the exchange of ideas from which, together, we form new and improved ways of caring for our little fishy charges.

Buy a new tank and start fresh with the latest technologies in tanks and aquarium equipment to give your little swimming ones the best advantage in life to thrive. Prepare yourself and your fishes' new home by reading up on fish tank set-up and preparation of the water long before introducing any fish into the aquarium.

Take a stroll down the isle at the aquarium store and choose compatible fish first and then discover how to create the most healthy environment for them. It's all worth it in the long run because preparation and correct fish care will be an ounce of prevention that could allow you and your fishy pets to avoid a pound of cure later!

You can help guard your little flippers with good nutrition, so check out various kinds of fish food and read up on what are appropriate and delicious meals for the particular type of fish you love. Variety is the key just like for people.

There are complete aquarium kits and if you already have an aquarium - you can always add parts - like, for example, a lighted hood for safety for your fishy kids. You can add a heater, a bubbler, some toys - tunnels, caves, statues - a shipwreck - your fish will feel safer to have places to hide and have fun gliding over and under and through them!

Merry Fishes!








You Should Also Read:
The Importance of Clean Water For Betta Fish


Related Articles
Editor's Picks Articles
Top Ten Articles
Previous Features
Site Map





Content copyright © 2022 by Mary Brennecke. All rights reserved.
This content was written by Mary Brennecke. If you wish to use this content in any manner, you need written permission. Contact Mary Brennecke for details.