How to Have a Constructive Conflict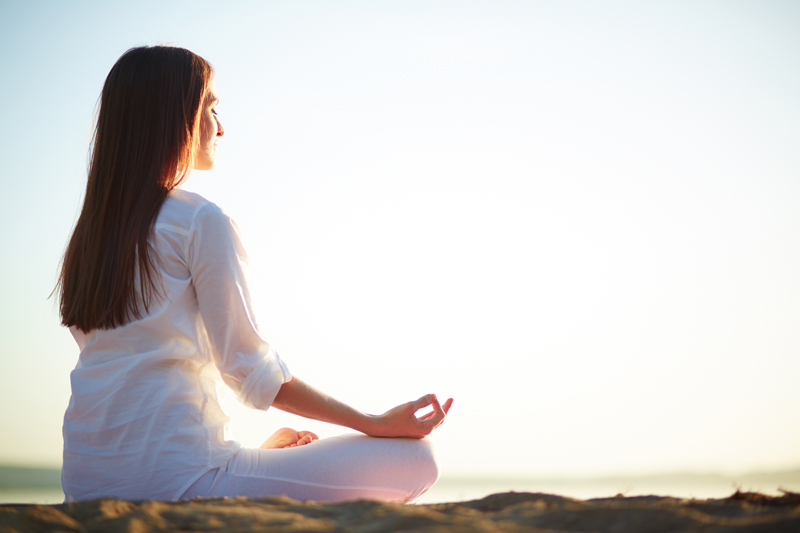 Many of us bolt out the door as soon as we sniff the onset of a conflict. We like to accommodate and please, rather than express our true opinions. Conflict shakes up our sense of balance and sense of belonging. After all, we are looking for smiles and applause, not criticism and confrontation. However, conflict can be stimulating and educational. It helps us to transform and grow. By generating energy conflict encourages us to leave a complacent world and continue to improve.
Words can be either musical instruments or the weapons of conflict. The right word will clear up misunderstandings while the wrong word will alienate. When we communicate, we need to be aware of what we are saying both rationally and emotionally, what tone of voice and body language we are using and how what we are saying will be received. We have to evaluate the listener. While many of us have been trained to say what we think, we often need a reminder to think before we speak. Emily Dickinson said, "A word said, is never dead."
When engaged in a conflict, instead of trying to prove the other person wrong and ourselves right, we can try to be open to learning the other person's perspective. When we hear the other side, we enlarge our own perspective to see that perhaps the other viewpoint has some merit. Also, we can understand how to strengthen our position and express it, so that the other person can absorb it.
We can attack a person and force him to defend himself against us, like a cornered animal. Or we can hide our true feelings and reactions to the other party and withhold our opinions, causing us to feel depressed with the nagging thought, "I should have said..." However, if we objectively and calmly express our feelings, reality as we see it, then the other party will hear us and not feel upset or act defensively.
Timing and rhythm impact relationships, career opportunities and art. Relationships thrive on rhythm and during a conflict that rhythm is broken. When we are in a conflict, timing our negotiation with the rhythm of the other person is important. Although we might be ready to speak, the other person might not be ready to listen. We have to respect someone else's timing.
Here is how to have a constructive conflict and achieve the results you want:
Don't be aggressive and unforgiving. Be compassionate and kind during conflict. When you tear down someone's ego, you have torn down your own and there can be no peaceful resolution. If you are in tact, there is no reason to humiliate another person.
Remember that everyone wants to be right – so let them. Gender, culture, custom, and childhood experiences all color perception of the truth. No one knows the absolute truth!
Limit communicating your position to 2 minutes; otherwise you risk being off the topic, repetitive or venting.
When possible, ask the other person when it is a good time to discuss a problem.
Choose your words carefully. Make sure the other person will hear them the way that you intended.
Adapt as arguments unfold and be ready to change your mind.
When you respect others, they will respect you. Aggressive behavior and rude language is alienating.
Be a compassionate listener! You can achieve this by having a sense of yourself – know who you are and what you contribute. You don't have to win or to prove anything. You are negotiating a fair resolution for all concerned.
---
Debbie Mandel, MA is the author of
Turn On Your Inner Light: Fitness for Body, Mind and Soul,
a stress-reduction specialist, motivational speaker, a personal trainer and mind/body lecturer. She is the host of the weekly Turn On Your Inner Light Show on WGBB AM1240 in New York City , produces a weekly wellness newsletter, and has been featured on radio/ TV and print media. To learn more visit:
www.turnonyourinnerlight.com


Editor's Picks Articles
Top Ten Articles
Previous Features
Site Map





Content copyright © 2018 by Debbie Mandel. All rights reserved.
This content was written by Debbie Mandel. If you wish to use this content in any manner, you need written permission. Contact Debbie Mandel for details.