Beer & Cheese : Do you know this cheese?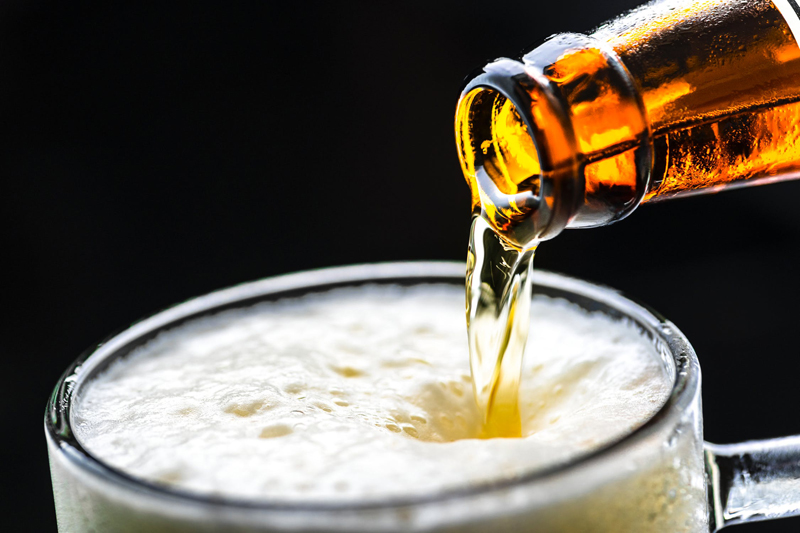 Question: As one who has never met a cheese I didn't like, and when recently visiting San Francisco, I bought some cheese at a gourmet cheese shop at Pier 39.

I asked the clerk to sample the strongest cheddar she had. She gave me some cheese that I think the name was Isle of Moll? It had the appearance of a Romano, yet the texture of a white Black Diamond. The fragrance was enough to stop a clock, but was it ever totally delicious. It went so well with fresh French bread.

Do you know of this cheese? Also, what might you recommend as a very sharp cheddar that will take the skin off the roof of one's mouth?
Ralph Anderson, Buffalo, New York USA

Answer: The cheddar to which you are referring is a classic English cheddar, Isle of Mull from Scotland - truly one of the best!

Some of the finest cheeses in the world are English Farmhouse Cheddars that are made from milk that is processed on the owners' farms. These cheddars are wrapped in cloth for aging, allowing them to breathe as they ripen. They develop a beautiful, firm texture and complex flavors akin to those of apple peel, nuts and hay. You really must seek out Neal's Yard Westcombe Farmhouse Cheddar and Montgomery Farmhouse Cheddar. They will absolutely knock you to paradise!

If you are seeking a cheddar that is classic and aromatic, but not necessarily in the farmhouse category, Lincolnshire Poacher is sharp and slightly woodsy - also a fine selection.

Gourmet shops that pride themselves on their diverse cheese selections may, on occasion, have storage conditions that can alter the flavor of the finest cheeses by absorbing off-flavors within the case, so sniff before you buy.

I would recommend that you get yourself some cheddar selects and pair them up with Alaskan Smoked Porter from Alaskan Brewing Company or Dreadnaught IPA from Three Floyds. Add Sugar Mama Pecans, and you are ready for a day of delight!


Back to "Ask the Beer Fox."
 


Editor's Picks Articles
Top Ten Articles
Previous Features
Site Map





Content copyright © 2022 by Carolyn Smagalski. All rights reserved.
This content was written by Carolyn Smagalski. If you wish to use this content in any manner, you need written permission. Contact Carolyn Smagalski for details.