Anheuser Busch , Yuengling & Prohibition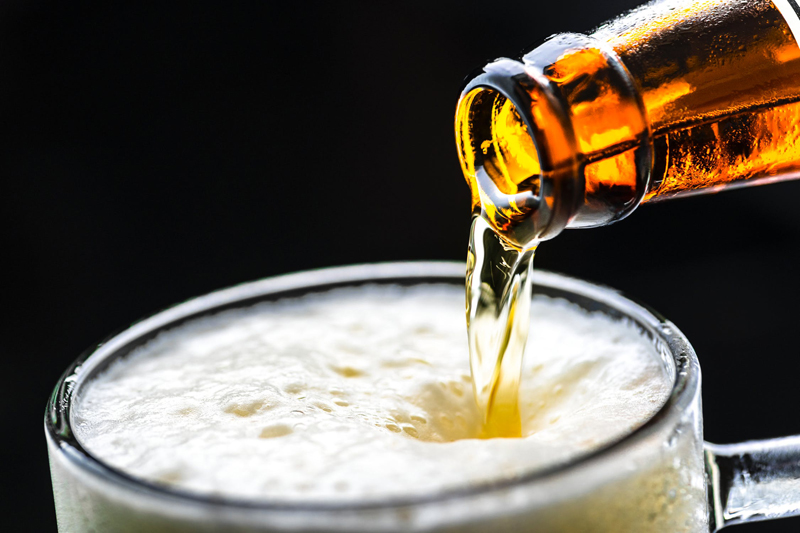 Question: In reference to your article, A Superbowl Message to All Women from the Beer Fox, in which you wrote, "Anheuser Busch has worked hard to associate their name with good, every-day beer for the American beer lover. The famous Clydesdales are a symbol of this enduring spirit!

Prohibition was a difficult time for many Americans, from the establishment owners who made their living by brewing beer, to the many folks who enjoyed the end product. My mother recalls sneaking down into the basement as a child, filled with fascination over her parents' elaborate brewing paraphanalia, during those dry days. When the freedom of brewing was finally released once again in 1933, the Budweiser Clydesdales eight-horse hitch-and-wagon took the first case of post-prohibition beer along Pennsylvania Avenue to President Roosevelt. What a story in the tradition of beer!" I would like to add the following:

Yeungling Brewery, America's oldest brewery, also delivered a truckload of beer to the White House the day after Prohibition was lifted. The significance is that it takes months to brew beer, so to have a case ready the day after the law was changed, these breweries must never have stopped brewing, contrary to the law.

Slainte!
Fred Sweeney Jr., Boyertown, Pennsylvania, USA

Answer: Absolutely, Fred! It is fortunate for Americans that some folks risked a dance with the law in order to preserve the heritage of liquid bread, one that dates back as far as 8,000 B.C. What a horror it would have been to cause the extinction of a beverage that played such an important part in the development of civilization! Yuengling and Anheuser-Busch played significant roles in those dark, dry days. Add to that the secretive aura of the back doors and blind tigers and you have the very best stories of Americana.


Back to "Ask the Beer Fox."
 


Editor's Picks Articles
Top Ten Articles
Previous Features
Site Map





Content copyright © 2023 by Carolyn Smagalski. All rights reserved.
This content was written by Carolyn Smagalski. If you wish to use this content in any manner, you need written permission. Contact Carolyn Smagalski for details.