Is Envelope Suffing A Legitimate Biz Op?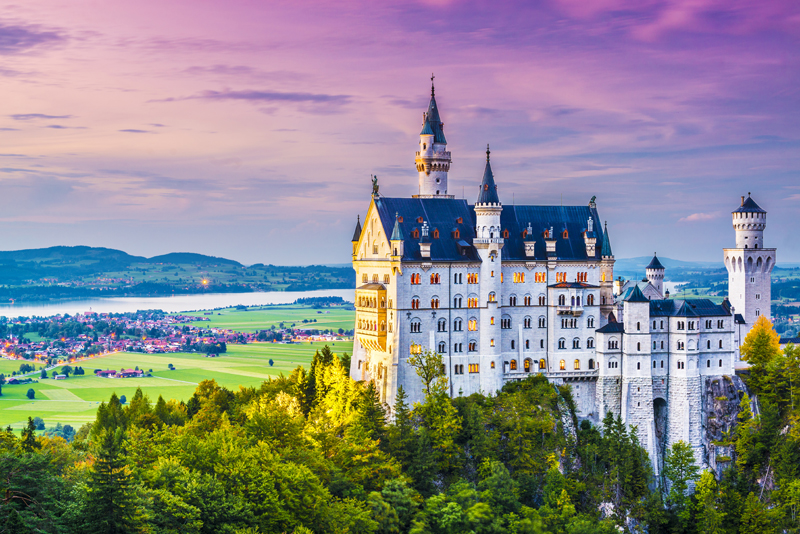 You�ve probably come across this type of ad that promises easy money for stuffing envelopes. The ads claim that you get paid between fifty cents to a few dollars for every envelope that you stuff. But is it a legitimate way to make money from home?

Let me ask you a question. Why would any company pay to have envelopes stuffed and labeled by hand when they can automate the process and get it done both faster and cheaper. The answer is, they wouldn�t. Mailing houses have machinery that can fold inserts, stuff them into the envelope and seal the envelope at a rate of 5,000 per hour. And labels can be printed at an astounding speed of 12,000 an hour.

The envelope stuffing business opportunity is nothing more than a scam, plain and simple. This business opportunity consists of trying to con other unsuspecting victims.
You have to place an ad (like the one you fell for) and wait for other fish to bite. Or if you don�t want to place an ad in a magazine, you could purchase a mailing list and send out a prepared sales letter to them, advertising the scheme. Placing ads in magazines, purchasing mailing lists and then mailing thousands of letters is a very expensive operation. And the returns on your investment are likely to be dismal at best.

Aside from being completely unethical, envelope stuffing is a sure fire way to lose a lot of money. You may be tempted to at least investigate this �business opportunity� because of the money-back guarantee that is offered. But what�s left out in these slick sales letters is that you have to get between 50-250 �orders� for you to get your money back. Doing that would far exceed the cash value of the guarantee.

And if you still have any doubts ask yourself : Have you ever heard or met a person who became wealthy stuffing envelopes? Neither have I.

I Suggest you read these books for legitimate ways to make money at home instead.








Related Articles
Editor's Picks Articles
Top Ten Articles
Previous Features
Site Map





Content copyright © 2023 by Jennifer Anderson. All rights reserved.
This content was written by Jennifer Anderson. If you wish to use this content in any manner, you need written permission. Contact Brandi Rhoades for details.