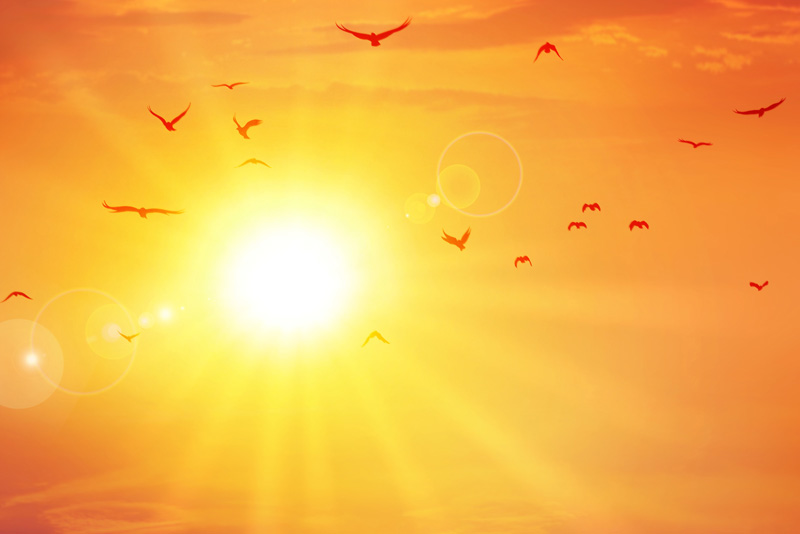 I often wonder why, in our time, Mary Magdalene has been spoken of as being a woman of low morals or a prostitute. I think this is an injustice, for reading about her in the Bible, I don't see any indication of her being anything but a woman healed of severe illness, who became deeply devoted to her Savior.
Mary Magdalene was a follower of Jesus Christ. Magdalene may have been her family name but more likely it indicates the place of her birth. Magdala was a town in Galilee, on the west shore of the Lake of Tiberias. She would have been called Mary of Magdala or Mary the Magdalene.
Luke 8:2 includes Mary, with Joanna and Susanna, as women who had been miraculously healed of evil spirits. These evil spirits could have been mental or emotional illness or possibly a disease such as epilepsy. Mary was singled out as having had seven demons driven from her, indicating that she was probably the most in need. In the Bible, the number seven is often a symbol of completeness rather than meaning a numerical value
Genesis 4:15 says that anyone who killed Cain would pay for it seven times over.
Matthew 12:45 tells of the danger that a person is in once they have been delivered from an evil spirit. If they do not fill themselves with the power of the Holy Spirit, the evil spirit will come back, bringing with it seven more.
See also Deuteronomy 28:7
This indicates to me that Mary was completely possessed by the evil spirits. With these mental, emotional or physical problems, life would have been very hard for Mary not only in navigating everyday life but in maintaining friendships. Her life was changed more dramatically than any of the apostles. Her healing would have brought about tremendous gratitude. Mary knew from first hand experience that this man could only be the Son of Almighty God and she spent the rest of her life in worship and service to Him.
Mary and the other women who followed Jesus helped Him in His ministry using their own funds. When most of His other disciples had fled, Mary was among the women standing close to the cross as He died. She followed as Joseph of Arimathea took Jesus' body down from the cross and placed it in his own new tomb. Mary watched as the stone was rolled into place, sealing the tomb. (Matthew 27:55-61)
She and the other women hurried back very early on Sunday morning with the spices and perfume they had prepared to care for Jesus' body. That's when she found the stone rolled away, saw the angels who proclaimed His resurrection and was given the honor of being the first to see the resurrected, living Jesus. She carried the message of joy to the disciples as He instructed her. John 20:1-18
I see in Mary, the portrait of a resurrected soul. Some others, even though they too had been healed by Jesus, couldn't fully understand Who it was that touched them. Mary had experienced the worst life could offer. She fully understood the value of the new life that Jesus gave her.
From what sinful attitudes, bad habits, or emotional illnesses have you been healed as a result of meeting Jesus Christ?


In what ways do you show your gratitude for receiving a new life?


Are you willing to devote the rest of your life in the worship and service of Jesus?
You Should Also Read:
Women of The Bible
Satan - Who Is He?
Teach Your Children About Easter


Related Articles
Editor's Picks Articles
Top Ten Articles
Previous Features
Site Map



Follow @LynneChapman
Tweet





Content copyright © 2022 by Lynne Chapman. All rights reserved.
This content was written by Lynne Chapman. If you wish to use this content in any manner, you need written permission. Contact Lynne Chapman for details.