Obesity and Breast Cancer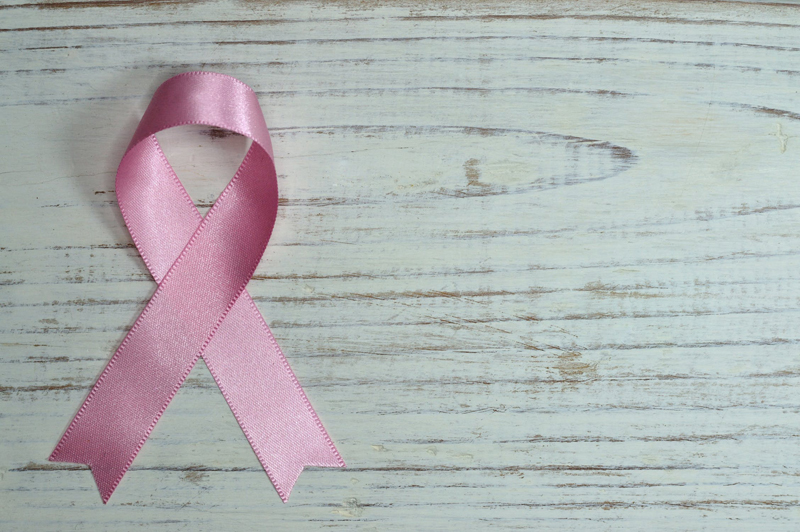 For many years we've been hearing about the link between being overweight and breast cancer. The medical community has encouraged women to manage their weight through diet and exercise, thereby reducing their breast cancer risk substantially. The results of a study recently done by The Endocrine Society further confirms that obesity may play a role in breast cancer risk.

According to the findings of the study, women who had a healthy body weight before being diagnosed with breast cancer, and who maintained that healthy weight after diagnosis, had a higher long-term survivial rate.

The Type of Breast Cancer May Play an Important Role

An important factor was what type of breast cancer a patient was diagnosed with. Overweight patients who had an estrogen receptor-positive breast cancer had a much higher risk of dying than did those diagnosed with an estrogen receptor-negative breast cancer. This led the researchers to comment on the link between hormonally-driven (ER Positive) cancers and obesity.

Statistics

The research study was made up of 3,995 participants who had received a diagnosis of invasive breast cancer between 1995 and 2006. Of the 3,995 patients enrolled in the study, 262 died of breast cancer through the close of the study in 2007.

For this study, obesity was defined as a body mass index (BMI)of 30 or higher. Participants provided their height and weight information (as best they could remember) at age 18, and also at "baseline," which was the time the study began.

The study found that women who were obese at baseline had a 69 percent higher risk of dying of their breast cancer than did nonobese women. Further, the same, higher risk was present in women who were overweight at age 18.

Higher Levels of Estrogen Linked to Breast Cancer Mortality

Women in the study who were overweight or obese and had an estrogen-receptor positive breast cancer had the greatest mortality risk. Obese or overweight women with an estrogen-receptor negative breast cancer were not found to be at a higher risk. Researchers explained that women who are obese or overweight tend to have a higher level of circulating estrogen, which would explain the difference.

The Endocrine Society's research findings add to the growing scientific evidence that obesity raises the risk of both developing breast cancer and dying of it. Doctors on the research team stressed that it is not just being overweight at the time of diagnosis that puts a woman at risk. Even being overweight as a young woman can increase the risk.

Weight Management is Imperative

It's never too late to start a healthy diet and exercise program to achieve and maintain a healthy weight. Not only will we feel better, we will be setting an excellent example for the young women who look up to us and who we hope will never have to face the diagnosis of breast cancer.
You Should Also Read:
Breast Cancer and Exercise
The Cancer Project
Guided Imagery for Breast Cancer


Related Articles
Editor's Picks Articles
Top Ten Articles
Previous Features
Site Map



Follow @PinkRibbonNews
Tweet



Content copyright © 2022 by Gail Armanini. All rights reserved.
This content was written by Gail Armanini. If you wish to use this content in any manner, you need written permission. Contact Gail Armanini for details.