Karaoke Revolution - Singing Training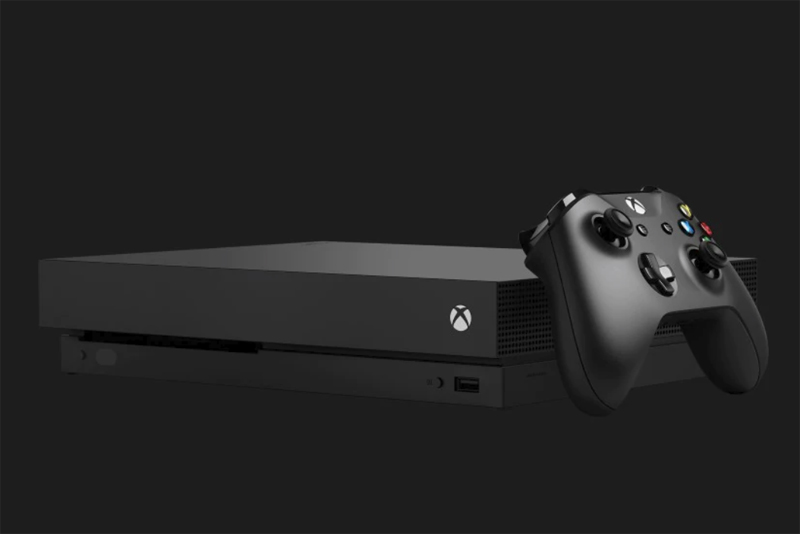 If you think of Karaoke as a bad bar game, think again! With your XBox not only can you have amazing fun with yourself and friends, but you actually learn to be a better singer!
My boyfriend is in a band, and was in a choir for my entire school career. I never was much of a fan of karaoke, though. So it was with trepidation that I gave this game a try. It comes complete with a microphone and 50 songs for you to sing along with. The mix is a great cross section of old and new, from "When a Man Loves a Woman" to "Complicated". There are single player, multi player, arcade mode, sequential mode, and of course straightforward karaoke.
The graphics in the game are really good. You get to choose from a number of character models to represent you, each with several costumes. There are several environments, each with moving backgrounds and bandmates to back you up.
The crowd really gets into the song - either clapping and dancing around if you do well, or booing and leaving if you do poorly. It gives you immediate feedback to do better. The feedback line on the bottom of the screen is excellent as well. The arrow moves along with the musical line, showing you clearly if you are too sharp or flat, and "sparking" if you nail it perfectly. It really is extremely impressive, to see how far audio systems have come that this is "just a game".
You can play on levels from basic to expert, to help you learn how the songs and system works before you really try to nail every single note. It's easy at the beginning, and you can unlock new songs, costumes, environments, and more. But the real test of course is cranking the game up to expert and seeing just how talented you are. Can you get the rhythm and pitch spot on, or are you going to be booed off stage?
With the proliferation of musical reality shows, it's often easy to think of singing as an 'easy task', something anybody can do in the shower. We all only hear our voices inside our heads, and tend to think we are singing wonderfully. This game is a great training tool, to help you be on key with much more accuracy.
You can even download more songs from XBox Live if you want to - or play against friends to see who is the best singer in the group. It's incredibly addictive, you want to keep playing along to do better and better, until your throat starts to get sore :)
Highly recommended! 5/5
Buy Karaoke Revolution from Amazon
Karaoke Revolution Song List
Karaoke Revolution Download List


Editor's Picks Articles
Top Ten Articles
Previous Features
Site Map



Follow @lisavideogames
Tweet





Content copyright © 2022 by Lisa Shea. All rights reserved.
This content was written by Lisa Shea. If you wish to use this content in any manner, you need written permission. Contact Lisa Shea for details.