Subtitles, Open and Closed Captions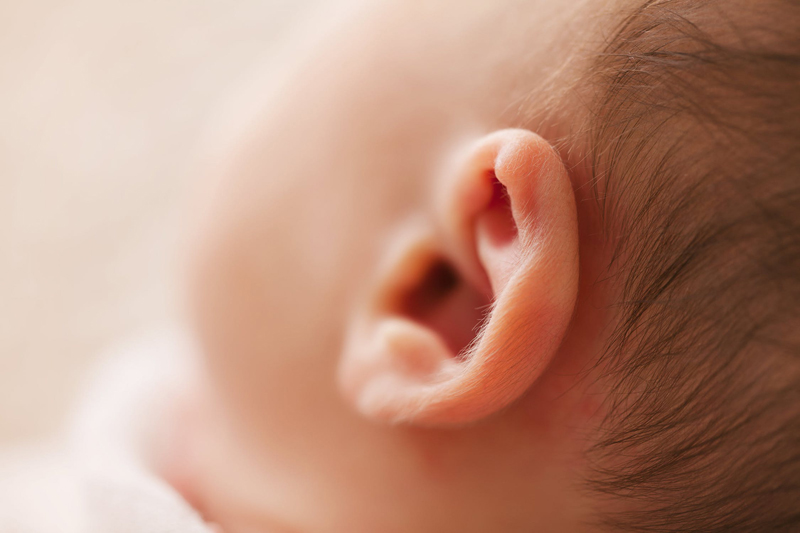 What is the difference between sub-titles and captions? The major difference is in the information they deliver. Captions deliver verbal and non-verbal information while subtitles (generally) deliver only verbal information.

Captioning and subtitling is the act of displaying the audio (words) in the language in which the program is filmed/broadcast. Captioning was created to fulfil the requirements of the Disability Discrimination Act, giving Deaf or Hearing Impaired people the same access to audio/visual media as hearing people. This includes additional non-verbal sounds such as [door bangs], [phone rings] or [dramatic music]. This kind of captioning enhances the viewing experience so those who use captions can tell what is happening even if there is no dialogue.

There are three kinds of captions or subtitles Open Captions, Closed Captions and Subtitles. Both open and closed captions are usually displayed over the top of the picture which can block out parts of it.

According to the Australian Government Department of Broadband, Communications and the Digital Economy open captions are burnt into the film and the captions are always on. Whereas with closed captions the viewer has the option to turn the captions off.

Closed captions are created live by a caption stenographer and coded into the television signal at the time of going to air. Closed captions are usually quite different to open captions because there is a delay between the dialogue and the caption appearing on your screen. Closed captioning is a very difficult task and often includes the 'bloopers' we read about because there is no time to edit the text before it is displayed. Sometimes, but not often, non-verbal sounds are added if the stenographer has the time to code them. The captioner may also add speakers' names to make dialogue clearer. New developments are being tested including speech recognition which will make closed captions faster and more accurate.

Subtitles are defined differently. While captions are designed for hearing impaired people, subtitles are for hearing people. Subtitles do not include any non-verbal sounds and are usually displayed underneath the picture so none of it is blocked out. A major example is English subtitles for foreign language films. Subtitles more frequently are permanent (ie you can't turn them off). An example of a permanent subtitle is when programs uses a location shot and the name of that location is displayed. Interestingly, subtitles also translate any pictures of notices in the film (eg a Do not Disturb sign on a hotel door knob would be translated into French if the language translation was French).

Captions and subtitles are used by many different types of people. The biggest users are Deaf and hearing impaired. But they may also be used by those who are not totally familiar with the language (eg an Italian migrant in Australia may use English subtitles while listening to an Italian film to help him learn the language and develop literacy skills). Captions and subtitles also perform a service in noisy places such as clubs, pubs, shopping centres or airports.

New media such as the Internet, ipods, blackberries or mobile phones do not generally have subtitles or captions. This is because the coding for captions is not yet fully supportable in these media. Even if a television program is captioned when broadcast, it will probably not be available as captioned on the internet or mobile phone because different coding strategies are required.

The use of the word 'caption' or 'sub-title' differs from country to country. For instance many DVDs have a 'Subtitle' option. Often this simply includes the foreign languages available as subtitles, but others indicate SDH or 'Subtitled for the deaf and hearing impaired' when in fact this is actually captioning.

There is a debate about what the difference is between subtitles and captions are but in the end they both deliver at least the speech content of a visual medium. While captions may provide more information, subtitles will also help a hearing impaired person get a better quality experience from viewing television, movies or DVDs.

References;
Captions, https://www.nchearingloss.org/caption.htm Accessed 7/5/08

Australian Government Department of Broadband, Communications and the Digital Economy; 2008, Access To Electronic Media For The Hearing And Vision Impaired discussion paper

Understanding Captions and Subtitles; https://screenfont.ca/learn/ Accessed 7/5/08



You Should Also Read:
Captioning/subtitles for the deaf


Related Articles
Editor's Picks Articles
Top Ten Articles
Previous Features
Site Map





Content copyright © 2022 by Felicity Bleckly. All rights reserved.
This content was written by Felicity Bleckly. If you wish to use this content in any manner, you need written permission. Contact Felicity Bleckly for details.