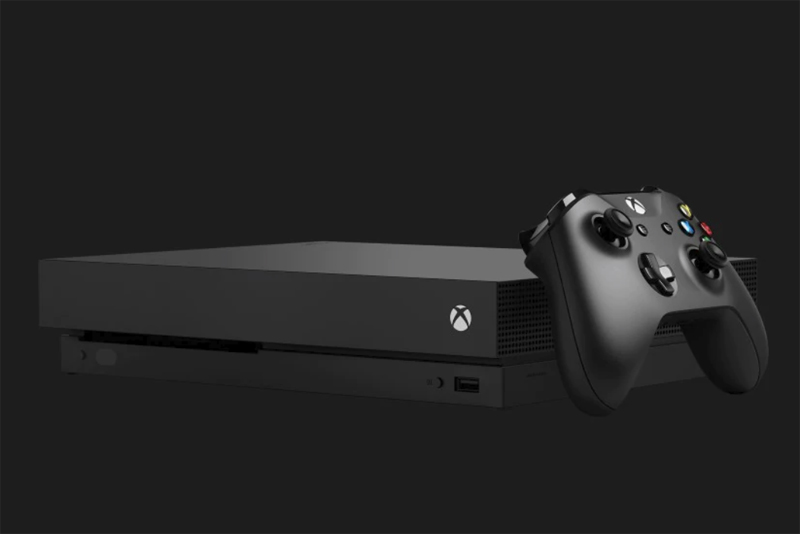 Saints Row 2 is a huge multi-game day in the style of Saints Row and Grand Theft Auto. You are the leader of a growing gang, fighting rival gangs, buying real estate, stealing cars, boats, helicopters and more. We have beaten the game - but it took a solid week of playing to do so.
If you have not played this style of game before, the first thing to know is it is solidly mature rated. There is a steady stream of swearing and violence. You are shooting cops, bashing in heads, stealing whores from rival gangs, driving around vehicles while "escorts" go to work in the back seat, and much more. This isn't just an R rating. It is solidly for mature audiences only.
That being said, the game is amazingly fun for that audience, if you enjoy movies like The Godfather and TV shows like The Sopranos. Even better - the experience is fully interactive and customizable. You start with your character - which can be male OR female! You can be a variety of ethnic types, customize yourself down to your eyebrow shape and cheekbones. There are a variety of hair styles, tattoo options, and a plethora of clothing styles. Your character can be EXACTLY who you want him or her to be.
Now you're launched into the world. You break out of jail and have to rebuild your gang from the ground up. There are a number of rival gangs to take on. On one hand the game is linear in the sense that there are scripted sets of events to go through. As you're taking on gang X, you first have to do mission 1, then mission 2, then mission 3. That being said, you can do each mission in any way you wish. If your target is to blow up a limo, you can use a rocket launcher, or chase it on a motorcycle while carrying a machine gun, or any other combination of techniques. It is completely up to you how stealthy or Rambo you choose to go.
They did an AWESOME job with the involvement of these storylines. The character movement and "acting" (motion and voice) are really great. You start to get emotions for these characters - either for or against. Some of the scenes are pure poetry in motion. It really is like being in a well done movie.
In addition to these main storylines there are also a wide variety of side missions. Steal whores from enemy gangs. Repo random cars from delinquent owners. Take on hitman assignments. Do timed boat races. Some of these tasks are rather challenging.
I love the plethora of "in jokes" all over this game. There are numerous references to other games, to movies, to TV shows. Many of them are laugh out loud funny. It's well worth it to read a walkthrough after each mission to see what things you might have missed about it.
Down sides? I was let down by the ending, but of course I won't say why. The rag doll physics were a BIT extreme. I suppose it's better than having stiff-as-board characters but they went a little too much on the wet-noodle effect. The game froze on us several times during playing, and we're rather sure it's not our XBox as we use this thing non stop all the time for our reviewing and haven't had issues with it before.
There's the usual continuity problems. You'll be looking at a vehicle, turn your head, turn back and it's vanished. A plane will be landing, you'll drive to get ahead of it and BLINK it'll be gone.
Up sides? I love the get-injured mini-missions where you try to get yourself tossed in the air by car crashes. The fact that you can customize your bodyguards to all wear SWAT uniforms or ninja outfits is a lot of fun. They did a great job with the extras in here. I love that you can go walking down the street and randomly run across singing barbershop quartets (who sing lovely harmony!) or tai-chi enthusiasts. Plus the music track is awesome!
All in all the game is incredibly engaging, should last most gamers weeks if not months of fun gameplay and has a wealth of tiny details in every corner. The fact that they can have an enormous map like this, with waving leaves on trees, buildings you can go running around inside, no loading screens during normal map travel, fading shadows, rain, sun, steam drifting up from manhole covers, an overhead train, people hailing taxis - it really does feel like an active, living, moving city. It is awe inspiring to me, having seen computer games "grow up" from the Pong level, that we could even look at a game of this complexity and consider it to have flaws because the people are a little wiggly boned. It is in many ways a gritty, urban, hard core work of art.
Our full walkthrough goes into the details of actual missions and playability.
Highly recommended.
Saints Row 2 Walkthrough
Buy Saints Row 2 from Amazon.com


Related Articles
Editor's Picks Articles
Top Ten Articles
Previous Features
Site Map



Follow @lisavideogames
Tweet





Content copyright © 2022 by Lisa Shea. All rights reserved.
This content was written by Lisa Shea. If you wish to use this content in any manner, you need written permission. Contact Lisa Shea for details.