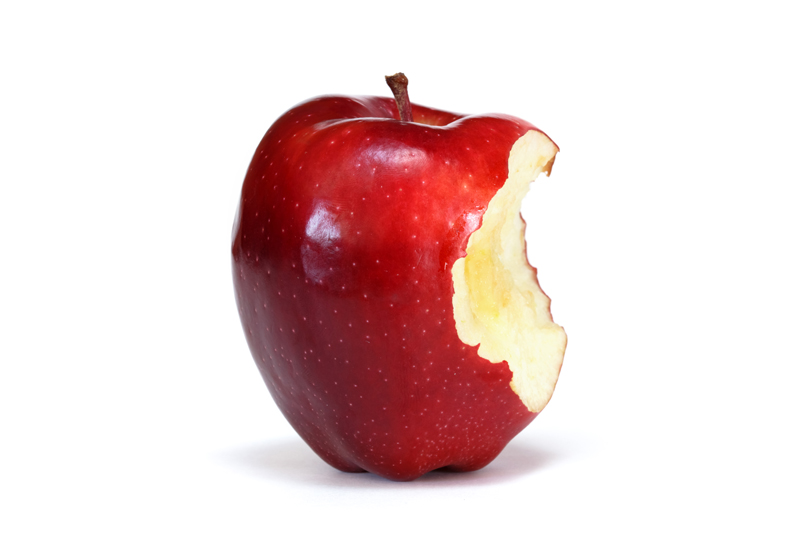 The former editor has written an excellent article on
The Dangers of Aluminum Toxicity.
Deposits of aluminum have been found in the brains of those suffering from Alzheimer's disease. Aluminum is also implicated in other diseases, including osteoporosis and kidney dysfunction.

A news release, this one from Spain (and my thanks to the reader who forwarded this to me) reports on the effect of higher silicon intake from dietary sources on aluminum absorption. Beer is high in silicon content. Using mice, the researchers tested the theory that a moderate daily intake of beer might reduce the accumulation of aluminum in the brain.


They divided the mice into three groups. Animals in three groups received Al(NO3)3 (aluminum nitrate) in their drinking water for three months. One of these groups also received , by gavage( tubes leading directly from the mouth to the stomach) 2.5 ml. Of beer. A second group received, also by gavage, 2.5 ml. Of a silicic acid solution per week. The third group of mice received only the aluminum nitrate, not the beer or the silicon.

At the end of the test, the researchers harvested urine and feces samples from all three groups over a twenty-four hour period. As a final step, the brains were removed and examined for aluminum and silicon analysis. Results indicated that a moderate intake of would diminish the absorption of aluminum into the system and the consequent accumulation of the metal in the brain.


Silicon is a trace mineral and in found in the form of white crystals in bamboo stalks. It controls proper functioning the nerve cells and bone strength.

Beer isn't the only food source of silicon. It's also found in varying amounts in fruits, including apples, cherries and raisins, in peanuts, and vegetables, including
raw cabbage, onions and carrots. Whole grain products are also rich in silicon.

Aluminum can be absorbed into the body from several sources. Aluminum cookware has been named as a source, as have aluminum cans. Tea, although recommended as a beverage, is a high source of aluminum. This refers to regular teas, not herbal teas.

Many over-the-counter heartburn medications contain aluminum compounds. Check the labels for the words aluminum or alumino.

Alzheimer's is becoming more prevalent in our society, along with a myriad other disorders of the brain and bones. By reducing the intake of aluminum and increasing the intake of silicon, it may be possible to reverse this. Avoid anything aluminum, whether a utensil or a food. Eat the foods mentioned above, even include beer in moderation (and moderation is the key word here.) Perhaps, with a bit of care, you may be able to ward off many diseases and disorders.


You Should Also Read:
Alzheimer's
Copper - Can Protect or Harm You
Not NICE! Report Shelves Alzheimer's Treatment


Editor's Picks Articles
Top Ten Articles
Previous Features
Site Map





Content copyright © 2023 by Florence Cardinal. All rights reserved.
This content was written by Florence Cardinal. If you wish to use this content in any manner, you need written permission. Contact Victoria Abreo for details.