Music Therapy as an Effective Treatment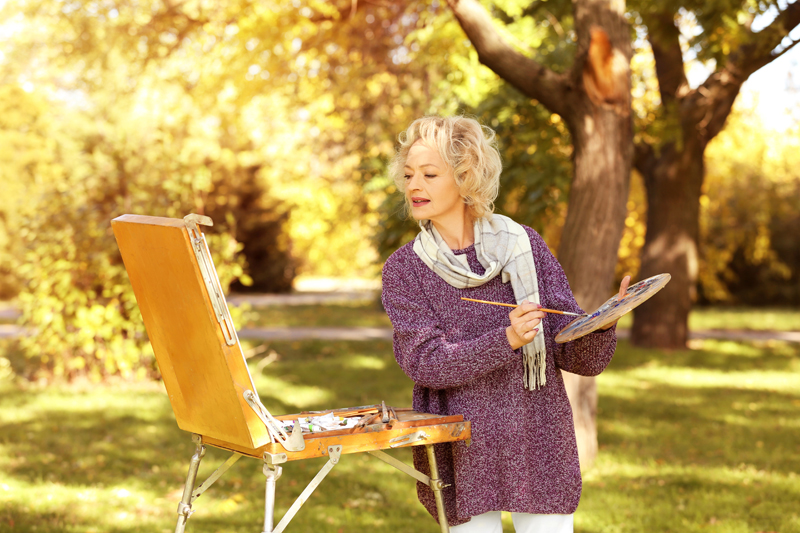 Complementary - also called alternative - medicine is utilized in addition to mainstream pharmacological medicine to help most of the population deal with the effects caused by a variety of illnesses and the pain that often accompanies them. To treat pain, for example, complementary choices may include acupuncture, massage therapy, meditation and many other options.

One type of alternative treatment for numerous chronic illnesses and their aftermath is music therapy, the clinical and evidence-based use of music interventions by a credentialed professional. This therapy is used to accomplish goals that address the physical, emotional, cognitive, and social needs of each participant, and is offered by practitioners who have completed an accredited music therapy college program. After assessing the strengths and needs of each individual, a music therapist creates a treatment plan that may include creating, singing, moving to, and/or listening to music.

Board Certified music therapists treat individuals, groups, and families. Music therapists are now working with different types of organizations including schools, nursing homes, hospices, and those providing in home care. Research in music therapy supports its effectiveness in many areas such as: overall physical rehabilitation and facilitating movement; increasing people's motivation to become engaged in their treatment; providing emotional support for clients and their families; and providing an outlet for expression of feelings. Music therapy provides avenues for communication that can be helpful to those who find it difficult to express themselves in words. For example, those who have had strokes can often sing but not speak.

Music therapy has been found to be effective in decreasing the frequency of agitated and aggressive behaviors for individuals diagnosed with Alzheimer's disease and related dementias. Studies show that those who are in the late stages of dementia respond to and interact with music. Music also has been found to be successful in soothing families and patients in hospice care and creating a calming and peaceful atmosphere in various healthcare settings.

Since music is cross-cultural and intergenerational, it can provide many avenues for families to interact with loved ones. Music is universal and speaks to those things that cannot be put into words. Music reaches places that people feel may have been lost, for example with illnesses affecting memory -- people can reach memories through music, and this approach can be helpful in connecting family members to those with memory issues, such as Alzheimer's and other dementias. Music therapy is considered by some to be one of the most non-invasive treatments for young and older persons alike.

As a profession, the uses of music therapy date back to World Wars I and II where music was used to treat returning soldiers who were injured in the wars. The research advances of today's music therapists include using music therapy techniques: with premature infants to accelerate sucking responses; for Parkinson's disease to increase movement and gait training; for cancer pain reduction; and to provide familiar music and songs to stimulate memory and speech for those with cognitive impairments.

Interviews with music therapists inform us as to what music therapy is NOT. Music Therapy is not a musician who uses music for enjoyment and entertainment, a volunteer playing music at the bedside, or listening to an iPod. Music therapists use music to develop a therapeutic relationship with patients and for making assessments for the development of treatment plans. They have the skills to deal with emotional and physical responses that come up during a session, to assess reactions, and know how to reach therapeutic goals. They are also trained in how to be in the moment with the client, and how to assess and alter musical experiences based on the client's response to the music.

I have always thought that it is best to experiment with new therapies and see if they work for me as long as they are "tried and true" by others. There are many very effective alternative/ complementary therapies out there that millions use along with the applications of mainstream medicine.



Related Articles
Editor's Picks Articles
Top Ten Articles
Previous Features
Site Map





Content copyright © 2023 by Patricia Villani, MPA, PhD. All rights reserved.
This content was written by Patricia Villani, MPA, PhD. If you wish to use this content in any manner, you need written permission. Contact Patricia Villani, MPA, PhD for details.