Water in an English Garden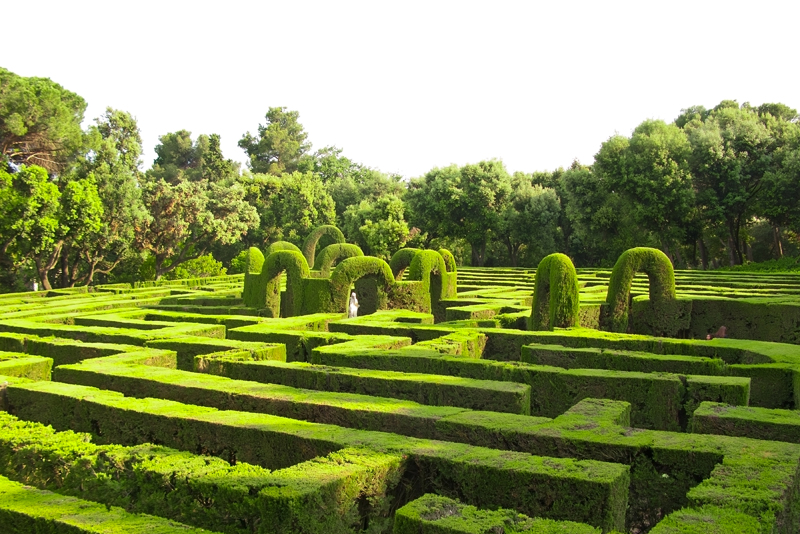 English gardeners love to include water in their gardens, whether it's a tub of water with a few water plants, a formal fountain in the center of a rose garden, or an antique bird bath. Water not only adds visual interest to the garden, but trickles of water add sound and can be very soothing. Cascades of water over a waterfall can mask unpleasant noises like nearby road traffic. Providing a water source also attracts birds and other wildlife, something English gardeners enjoy.

Where to place a water feature
If you are adding a fountain, birdbath or other water feature, take some time to think about where to place it. These create lovely focal points for the garden, so they look good at the end of a path, where they draw you down the path toward the focal point. Or, consider placing them where you'll see them from inside your home. I have a waterfall in my garden which I can see from the window as I go up the stairs. This adds to my enjoyment of this feature.

If you're considering a birdbath, place it outside your windows where you eat breakfast so you can enjoy the birds while eating your meal.

If you're adding a pond of any size, place a bench somewhere nearby so you can sit and feed the fish and enjoy the cascading water.

Styles of water features
Also give consideration to the style of the water feature – it should be consistent with the style of your home and the rest of your garden. A formal home, for example, might lend itself to a rectangular pond with very straight edges, while an informal style of home, such as a cottage or farmhouse, would be better complimented by an irregular shaped pond with natural rock edges. An antique bird bath or formal fountain would fit with classic architecture, while a half-whiskey barrel filled with water plants would not.

Remember to try whimsical touches. One of the cleverest ideas I've seen was in the Phoenix Garden in London. This was an old abandoned lot that was made into a public garden. When volunteers cleaned out the lot, they re-used lots of the trash they found. For example, they took a blue plastic bucket – one like you'd use to wash the floor - and placed narrow branches straight up all around it and tied the branches to the bucket with brown twine. Then they filled the bucket with water, added some water plants and voila! A little water garden.

A water feature doesn't need to be expensive or elaborate. It does need a little thought to find just the right way to enhance your garden.
Buy a good book on ponds and fountains at Amazon:


You Should Also Read:
Encourage Wildlife into your English Garden
My Favorite London Gardens
Focal Points in the English Garden


Related Articles
Editor's Picks Articles
Top Ten Articles
Previous Features
Site Map





Content copyright © 2023 by Carol Chernega. All rights reserved.
This content was written by Carol Chernega. If you wish to use this content in any manner, you need written permission. Contact Carol Chernega for details.