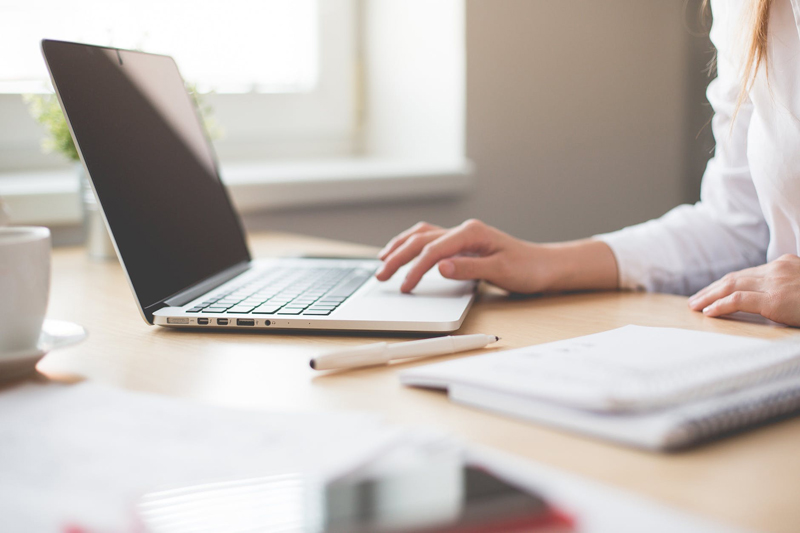 If I asked you whether you consider your friends phone numbers confidential, you would likely respond, "Yes, of course." You wouldn't consider sharing a friend's phone number among a circle of people who are at best an acquaintance of your friend. Do you consider your email address private? I do! So I have come to realize that it is just as important to respect the privacy of those with whom I correspond through email as it is to respect the privacy of my friends' phone numbers. Also consider the forwarding of emails with all of the antecedent addresses are a hot bed for spammers and can be easily mined for a flood of spam.

All of us receive emails that we find so amusing or so inspirational that we feel compelled to pass it on to a group of our friends. It's so easy to do, we click on Forward, address the message to a selection of your friends and family, add a brief message and send it on its way.

We don't even think about how many of these friends are Internet friends unknown to one another? When we send a message in this way, those receiving the message see the email address of everyone to whom we addressed the message, as well as all the addresses that have accumulated through the forwarding of the message as it made its way to us. We are not a bad people, but we've just breached the privacy of every one of those people by passing on their email addresses. Here's some ideas on how to stop this bad practice.

You can use Outlook's BCC feature to mask the recipients of your message from each other. BCC is an acronym for Blind Carbon Copy. When you send a message to a recipient using Blind Carbon Copy, all others receiving the message cannot see the BCC recipient. BCC recipients are also excluded from the Reply to All feature.

To use BCC effectively, directly address the message to yourself and populate the BCC address field with the addresses of those recipients to whom you wish to send the message. You could also set up a contact in your address book called "Recipients Suppressed" directed to your email address to use as your direct recipient. In this way the receivers of your message will see it addressed to Recipients Suppressed. Using this method, cleverly hides all of the message recipients from each other and respects their individual privacy.

Another best practice is before you forward the message, delete the message header containing the list of previous recipients from the body of the message. Although, this may be impractical if the message has been forwarded many, many times. In that case, copy the body of the message text and paste it into a new message form and send it fresh.

Feel free to pass this article onto all of your friends so that they too can adopt these practices and protect your identity and email address in the process.






This site needs an editor - click to learn more!


Related Articles
Editor's Picks Articles
Top Ten Articles
Previous Features
Site Map





Content copyright © 2022 by Chris Curtis. All rights reserved.
This content was written by Chris Curtis. If you wish to use this content in any manner, you need written permission. Contact BellaOnline Administration for details.