Breast Cancer - Silencing a Deadly Conversation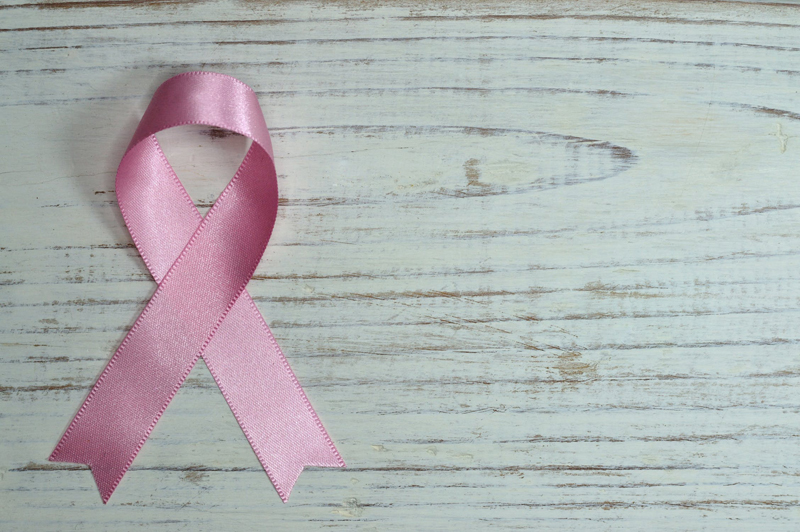 Breast cancer cells are a hardy lot. Research studies have already proven that breast cancer cells can create an environment that supports their own survival. They do this by communicating with healthy breast tissue cells -- in effect the breast cancer cells "tell" the healthy cells what they need to survive and continue to grow into a larger and larger tumor.

Silencing the Deadly Conversation

The breast cancer community is excited, however, because Australian researchers have identified a new way of turning off the conversation between the breast cancer cells and the healthy cells that surround them!

The researchers have discovered a special molecule, which they've labeled a "hedgehog," that operates the "switchboard" that transmits the signals between the cancer cells and the healthy cells. They are now able to block this conversation -- silencing the hedgehog -- and when this happens, breast cancer tumors shrink and no longer spread.

Starving the Cancer Cells

The research study involved 279 women with advanced breast cancer. Through the study, researchers learned that the higher level of hedgehog present, the more aggressive was the cancer. With this information, they were able to experiment with laboratory tumors. When the hedgehog was overproduced in the laboratory tumors, the tumors grew rapidly and consumed the surrounding healthy tissue. When the hedgehog was blocked (or starved), the growth of the tumors was slowed considerably.

Types of Cancer Affected

This silencing of the communication between the cancer cells and healthy cells applies to all types of breast cancers. Most important, however, is that the silencing works for women with basal breast cancer -- for which there currently is no target therapy.

Further Research

The hedgehog silencing drugs are already undergoing Phase 2 clinical trials in other types of cancer, and it is hoped that these findings will rapidly advance the clinical trial process in the breast cancer arena.





You Should Also Read:
Local Recurrence of Breast Cancer
How Do I Tell My Kids I Have Breast Cancer?


Related Articles
Editor's Picks Articles
Top Ten Articles
Previous Features
Site Map



Follow @PinkRibbonNews
Tweet



Content copyright © 2022 by Gail Armanini. All rights reserved.
This content was written by Gail Armanini. If you wish to use this content in any manner, you need written permission. Contact Gail Armanini for details.