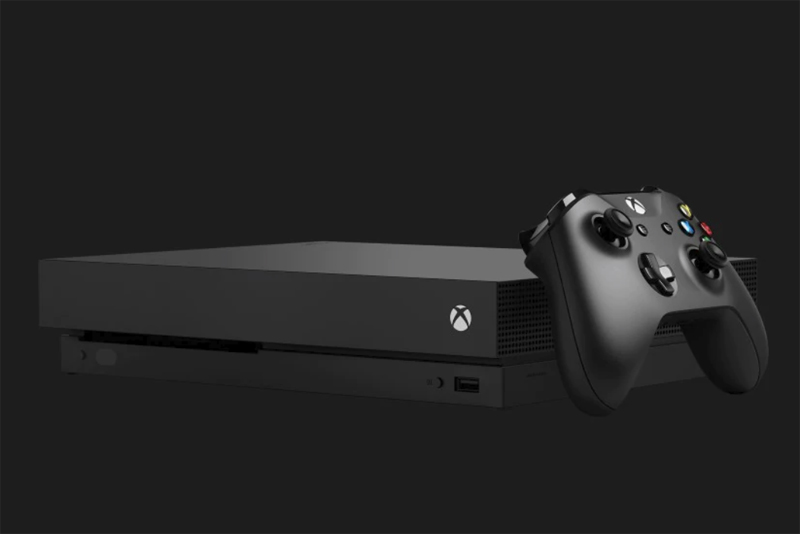 Mortal Kombat has fixed a lot of problems with their latest release, Mortal Kombat Armageddon. There are trillions of characters and some fun mini-games too.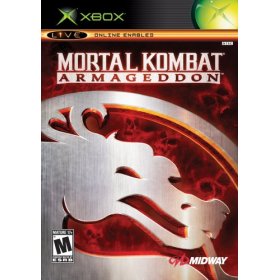 The basic plot - as if this blood-drenched game really needed a plot - is that the Gods are sick of all the fighting going on. They send their two sons down to try to get things under control. In the meantime, there's a gigantic pyramid in which the various Kombatants can duke it out to see who reins supreme.
There are many ways to play in Mortal Kombat Armageddon. There is a story mode where you do have a plot - you walk along paths in jungles, explore spaceships, have random fights as you go, gathering up coins and treasures. In arcade mode, you have instant access to about 60 different characters in a series of fights. If you get stuck with one character, you can try again with a new one.
The characters are drawn from all of the Mortal Kombat games. Some only showed up briefly in previous games. If you've been following up on the Mortal Kombat saga, you'll see all sorts of references to previous situations and feuds.
All the coins you earn in the various stages can be used to unlock items - new skills, new outfits, and more. They actually tell you what you're going to unlock, too! That's a nice change. Also, there's only one type of coin - so everything you earn goes into one bank account for you to spend however you wish.
There is a REALLY cool character creating system where you can set up a character, male or female, with exactly the hair, eyes, body shape and costume you want. The tweaking is pretty impressive with eye color, nose shape and more. You expect this level of detail from a RPG - but from a fighting game it's a great bonus.
Speaking of bonusses, if you like games like Super Bombad Racing, you're in for a treat. They include an entire racing game as a bonus, with little cartooney versions of Mortal Kombat characters zipping around on a track.
Are there downsides to the game? Well, while the arenas you fight in are destructable, have the ability to go from one area to the other and have interactive items, they are not as "lushly gorgeous" as a few other XBox fighting games.
Also, while it's pretty tame now compared to other mature games, it's worth noting that Mortal Kombat is very bloody. When this series first came out, a lot of people were in an uproar over it. Now the blood spurting out seems almost normal. Still, not a game for little kids.
It also seems a bit silly that you have fully detailed cinematics - sometimes VERY long cinematics - setting up situations ... but when you end an important battle you often get a text message saying "And then [insert important boss name here] decided to stop fighting and run away". It's a bit anticlimactic.
Still, these are minor complaints in a game that is really quite stellar. They let you play tons of characters right from the beginning, so you can easily get to your favorites. They have a ton of things to unlock, and the coin system is very easy. You know WHAT you're going to unlock.
And, to be honest, I *love* that they have male and female characters, side by side, kicking butt. I've seen male and female players choosing both male and female characters without any problem, knowing that both can be equally strong and skilled. That really makes me happy, that we've reached this point.
Highly recommend for mature fighting game fans.
Buy Mortal Kombat Armageddon from Amazon.com


Related Articles
Editor's Picks Articles
Top Ten Articles
Previous Features
Site Map



Follow @lisavideogames
Tweet





Content copyright © 2022 by Lisa Shea. All rights reserved.
This content was written by Lisa Shea. If you wish to use this content in any manner, you need written permission. Contact Lisa Shea for details.