Frappe & Castagnole, Italian Carnival Fritters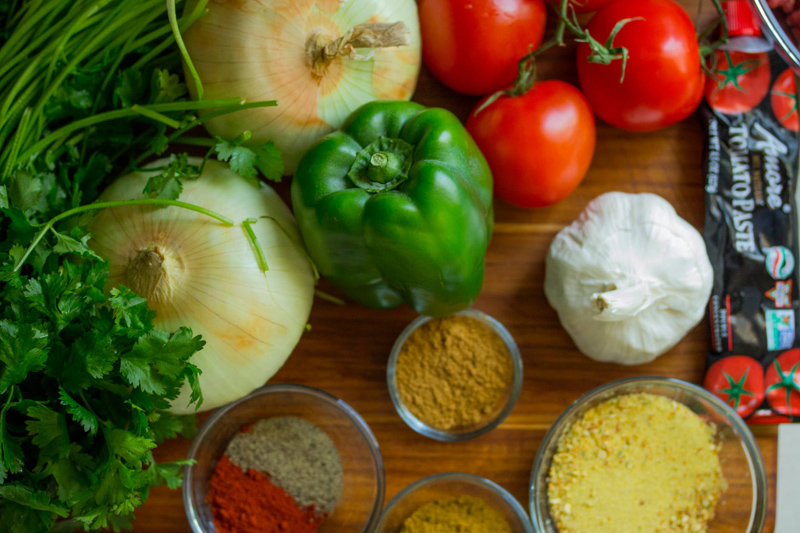 In most countries of Catholic tradition, February is the month of Carnival celebrations and events which normally take place for about three weeks and end with colorful parties and parades on the day that precedes Ash Wednesday, known as Mardi Gras (French for Fat Tuesday). In Italy we call it Martedì Grasso, reminding us that this is the last allowed day to party and feast on all kind of fat and rich foods before the official start of Lent. For the occasion people dress up in costumes and attend parades, private parties and public street revels, which are especially lively and colorful in Venice where each year people arrive from all over the world to join the fun of the Carnevale di Venezia. Carnival celebrations last for weeks All over Italy, sweets are particularly abundant in this period, especially fritters. There are different types of traditional Italian Carnival fritters, but the most famous are called Chiacchiere or Frappe, twisted like curled ribbons, and Castagnole, literally "little chestnuts", due to the shape of these small and round fritters. So, if you want to have a little Italian style Carnevale of your own this year, here are the recipes for you. Enjoy!

Ingredients for Chiacchiere, Frappe and Castagnole:

1 and ½ cup of flour
3 tablespoons of sugar
2 eggs
2 tablespoons of melted butter
the juice of half lemon
1 tablespoon of wine or brandy
vegetable oil for frying

Frappe Instructions

1. Mix the ingredients, combining first eggs and flour, then adding sugar and lemon juice, and in the end the wine or brandy. Work the mix with your hands until it reaches the thickness of dough and move it to a surface sprinkled with some flour.
2. Knead the dough until it becomes smooth and consistent, then cover and let rest in the fridge for about one hour.
3. Move back to the surface sprinkled with flour, divide the dough into 3 balls and using a rolling pin, flatten it in very thin sheets. Repeat with all the dough balls.
4. Cut the sheet in strips, about 2 by 4 inches, by simply using a knife or a pastry wheel if you prefer. Make a little cut in the center of each strip lengthwise and open it up a bit, so that the dough can cook evenly and curl while frying.
5. Drop few Frappe at a time in abundant hot vegetable oil and let fry until they start becoming golden brown. Remove them from the pan and transfer over paper towels to absorb the excess oil.
6. Finally place the Frappe on a large plate and sprinkle with a generous amount of powdered sugar.

Castagnole Instructions

1. Use and mix the same ingredients, until the dough becomes thick and firm.
2. Divide and roll the dough into small balls, about 1 inch of diameter.
3. Heat the oil in the frying pan up to 350 degrees F
4. Drop gently the Castagnole in the oil and let brown until golden on all sides.
5. Remove them from the pan and transfer over paper towels to absorb the excess oil.
6. Place on a large plate and sprinkle with a good amount of powdered sugar.

Let kids of all ages enjoy Frappe, Chiacchiere or Castagnole at their best while still warm. The adults can try pairing the fritters with a sweet wine like Moscato or Vin Santo, but they will be a success also just accompanied with a good cup of tea or coffee.

Buon Carnevale a tutti!



Related Articles
Editor's Picks Articles
Top Ten Articles
Previous Features
Site Map





Content copyright © 2023 by Cinzia Aversa. All rights reserved.
This content was written by Cinzia Aversa. If you wish to use this content in any manner, you need written permission. Contact Cinzia Aversa for details.