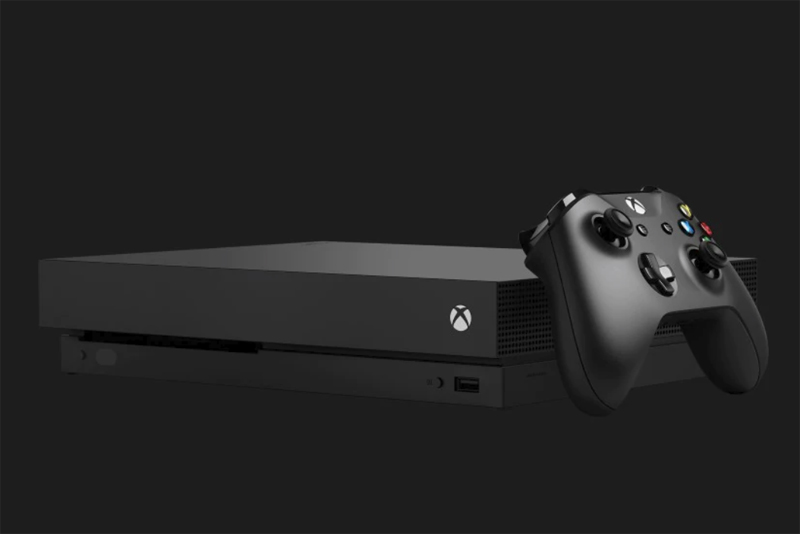 Did you used to play with your Atari set for hours and hours? How about the classic arcade games like Battlezone and Crystal Castles? They're all in this collection!
This is just an AMAZING deal - you get over 80 complete, original games in the pack. I am in my 30s and haven't played many of these games since I was a teenager. Yet when I jumped into the Adventure game, I immediately knew all the maps, where to find the keys, were the dragons would be lurking. Playing Yar's Revenge, I became hooked for quite a while, remembering all the techniques to win the game. Somehow my brain has been hard wired to remember these things, and it's really cool to go back to a game now and say "Wow, I had TONS of fun with that!"
There are even full scans of the manuals, so you can read each manual from cover to cover if you wish.
In addition to all the Atari console games, you also get the original arcade games like Battlezone. I was a HUGE battlezone fan, driving my tank around and seeking out the enemy. It is so much fun to be able to play it at home!
It is just astounding that they fit all these games onto one CD. I used to scrimp and save for weeks to get just one cartridge! I would have thought it was a miracle back then to be handed 80 of them in a box and told "here, have fun". I would have played for years on end.
Sure, the graphics are old-style. You get blocks of color without much detail. Even on a big screen TV, it's sometimes hard to figure out what the maps are telling you. But that is part of the charm, of course. Lunar Lander is just as much fun now as it was then. Hangman doesn't need good graphics, nor does chess. Those mind games are a challenge no matter what they look like.
I really don't see a downside here. You pay one price for that CD and you literally could play for years. Each game is complete. There are games for every age group, for every gamer type. It really does prove that in the end, a great game isn't about sound or graphics. It's all about the design.
A must buy!
Rating: 5/5
Buy Atari Anthology from Amazon.com


Editor's Picks Articles
Top Ten Articles
Previous Features
Site Map



Follow @lisavideogames
Tweet





Content copyright © 2022 by Lisa Shea. All rights reserved.
This content was written by Lisa Shea. If you wish to use this content in any manner, you need written permission. Contact Lisa Shea for details.