Study Skills Include Chunking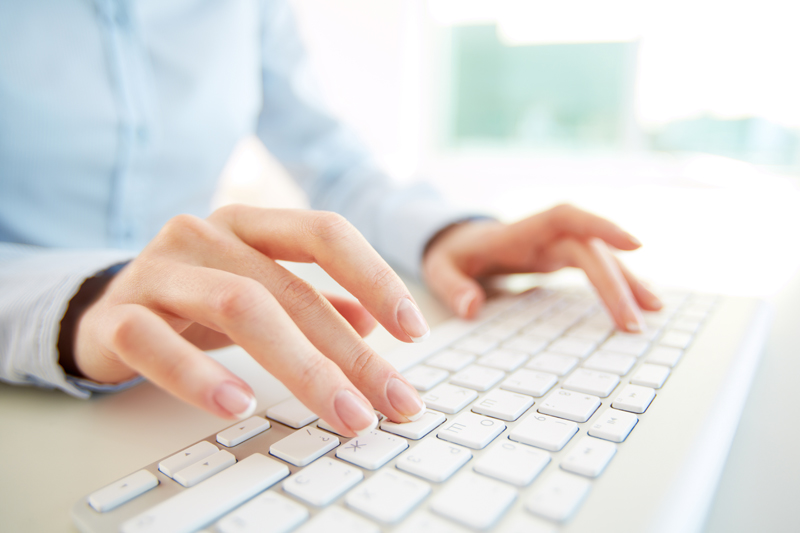 Research suggests that it is easier for us to learn material that has about 7 new pieces of information at the most to learn. Therefore many instructors break the information down into small units of information for you to study at one time. This is called chunking. However, what if your instructor does not do this? Should you just accept it and fight your way through the course as best you can? I think that there are some methods you can use to chunk the course for yourself. It may not be quite as helpful because it will require more work on your part as you go along but it may be worth it in the end in terms of your better understanding of the material and your ability to remember more of it. Here are some ways that you can work with such course content to make it easier for you.

There are many mnemonics techniques that use chunking to help you remember numbers, lists, and/or ideas. In Curtis Holliman's book "The Mnemonics Book", he talks about how to use chunking along with other mnemonic techniques to help you become more proficient at learning and remembering. So practising mnemonic techniques can help you with studying and remembering your content for your online courses.

One of the best ways to study is to chunk the time that you spend studying. For example instead of studying for 2 or 3 hours at a time break your study time into smaller chunks of time. One of the reasons for this is that you remember best the items that you study first and the ones you study last in a study period. That means that if you study for 3 hours you will remember what you study in the first 5 to 10 minutes and the last 5 to 10 minutes. You will not remember very much that you study in the 2 hours and 40 minutes in between. However, if you study for 20 minutes you will still remember the first and last 5 to 10 minutes of what you study so you will remember almost everything.

For ease of reading and understanding the material, you can chunk the content into smaller units for studying. If you have a long lecture on a book you are studying, you could write your notes in smaller sections. For example you might have a section of notes on all the characters in the book, another on the plot development, and another on how the characters changed over time. Then you can break each of these sections down into even smaller topics for studying such as a section for each character. Make up some headings and subheadings that make sense to you for the subject and then put all the information under the appropriate subheading. That way you can study one section at a time for 20 minutes whenever you have some free time between other activities.

Chunking the material and chunking your study time can be very beneficial for your success in your online courses. If you are taking distance learning courses because you work or have children at home then you may have fewer long periods of time available for studying. Now you know that this can be an advantage if you chunk the content which will then fit those shorter time periods and that those shorter time periods will help you get better marks since you will remember more of the content.



You Should Also Read:
The Mnemonics Book – Book Review


Related Articles
Editor's Picks Articles
Top Ten Articles
Previous Features
Site Map





Content copyright © 2023 by Elizabeth Stuttard. All rights reserved.
This content was written by Elizabeth Stuttard. If you wish to use this content in any manner, you need written permission. Contact Dr. Patricia Pedraza-Nafziger for details.