Assignments for Adult Learners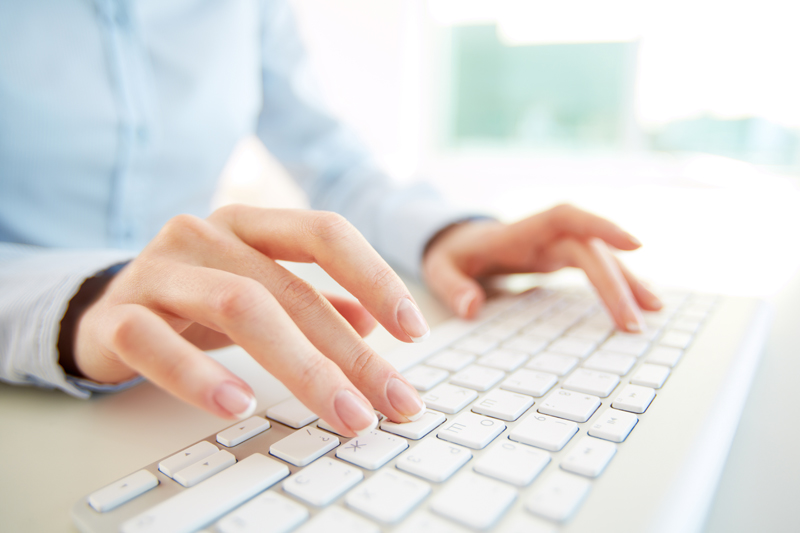 There are many adult learners in an distance learning course who have decided that they need to and want to learn something in your online course for a specific reason. You can find out what some of the reasons are by asking students at the beginning what their goals are for the course. With that information you can design projects and assignments that will help them to meet those goals. If it is not clear to adults that their learning is working towards the accomplishment of those goals, they will drop out of the course. How do you give students the opportunity to make use of their personal interests and goals to complete assignments in your course?

It is important for adults to use the knowledge and skills from previous learning experiences to learn new material. The ability to choose the medium for completing assignments would help with this factor. The students could complete a project by writing an essay, making a podcast, doing a slide show, or making a video, depending on their prior experience or their learning goals. This would make the assignment more pertinent and more interesting for them and possibly for the instructor too. It might be a nice break to read some written essays and watch some videos and listen to some podcasts when marking assignments instead of all essays or videos or podcasts.

Since hands-on experience is how many adults prefer to learn, analyzing case studies is a good example of an exercise that will be meaningful for them. Case studies usually have more than one correct answer so students can use their background knowledge along with the knowledge they are gaining in the course to suggest solutions for the problem. They will learn how to apply all of their skills and knowledge to a problem that they might encounter in their work or personal life. An assignment in which the students have to show how the knowledge did or did not help, or might have helped in a previous situation that they encountered would be another way to make the learning relevant for students.

Finding examples in real life of how the knowledge is being used is another type of assignment that is useful and interesting for adult students. For example, finding news articles in which psychology or sociology theories could be applied, or finding good or bad examples of the use of graphics on websites, would help students see the relevance of what they are learning while gaining some experience at using the new information.

Group projects are another great way to involve adult learners in the course in a meaningful way. Many people will work in jobs that require them to work in teams, so this would be a perfect way to give students a chance to practice those skills. Many adults have already developed group skills in their work experience or by doing volunteer work, so they would be able to develop the skills further or add to the group process for the course. Problem solving assignments can be used for group projects or for individual work.

As the instructor you know what type of assignments will help with your assessment of learning the skills, concepts and other knowledge for your course. However, there are options you can use that will give your adult learners the ability to meet their goals, use the life skills and knowledge that they already possess to learn the new materials and keep them interested in the course. Using your creativity to plan such projects in your course will benefit your students and you, retaining everyone's interest.

You Should Also Read:
Design Factors in Distance Learning Courses


Related Articles
Editor's Picks Articles
Top Ten Articles
Previous Features
Site Map





Content copyright © 2023 by Elizabeth Stuttard. All rights reserved.
This content was written by Elizabeth Stuttard. If you wish to use this content in any manner, you need written permission. Contact Dr. Patricia Pedraza-Nafziger for details.