The Knights of the Court Cards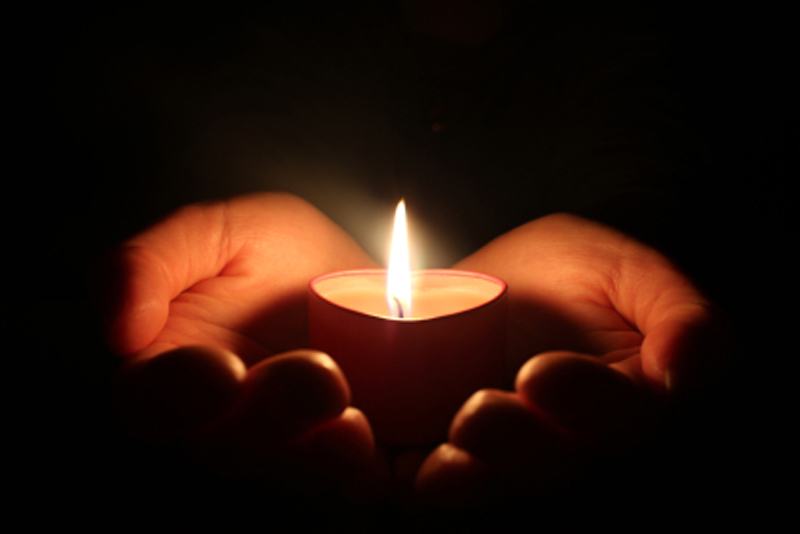 The Knights of Tarot are interesting and complex cards. They can represent people, primarily young men. Or, they can represent new beginnings. Knights can be messengers pertaining to new starts, depending on their suits and the cards with which they are in close conjunction. Unlike the Pages, who are more feminine in nature, the Knights generally are about new careers, new relationships, new thoughts, or new financial gains.

The Knight of Pentacles in his "human" form, steps forward as a young man whose main focus is money. He saves up his money for the best of everything. He can be found taking courses on money management, business, and finance. And, he more than likely works one or even two jobs

However, as a messenger he heralds new financial beginnings, generally a new business venture, or money generating from an expected or unexpected source. Look to the cards surrounding him to determine which aspect he is showing.

The next Knight to step forward is the Knight of Cups. In his "human" form is a very emotional young man with romance on his mind. You would most likely find him taking courses pertaining to medicine, both human and animal, organizing a human rights rally, or doing volunteer work in the community.

In his guise as a messenger, however, he would harken a new beginning in a love relationship, a new emotional beginning, or a new enterprise concerning a friendship/partnership.

The Knight of Wands steps into the light in his "human" form as a young man whose main focus is his career. He is practical and organized and excels in any classes concerning business venture. Unlike the Knight of Pentacles who is all about the money involved, the Knight of Wands thrives on learning the underpinnings of the business. He might be found in a technical school setting studying mechanics, computer science or woodworking.

In his messenger form, he speaks of new business ventures, starting a new business, finding a new career pathway, or making practical decisions concerning business choices.

And, lastly, the Knight of Swords strides forward. In his "human" form, he is an aggressive, outspoken, and can be argumentative. But, he can also be a good leader if he can suppress his impatience. He can be found in leadership roles such as president of the student counsel. He would thrive in military school or the police academy.

In his messenger form, he could be warning of an upcoming potentially volatile or explosive situation, standing firm in the face of adversity, or a new beginning after a difficult situation.

The cards surrounding the Knights are vitally important in determining their messages. Pay special attention to the rest of the theme of the reading to help determine what they are telling you.

Remove the four Knights from your Tarot deck and examine them. Look at the symbolism, the way they are facing, and what they are holding. Now, ask them a question and imagine how they would answer.



Related Articles
Editor's Picks Articles
Top Ten Articles
Previous Features
Site Map





Content copyright © 2022 by Linda J. Paul. All rights reserved.
This content was written by Linda J. Paul. If you wish to use this content in any manner, you need written permission. Contact Linda J. Paul for details.