IVF More Successful in Spring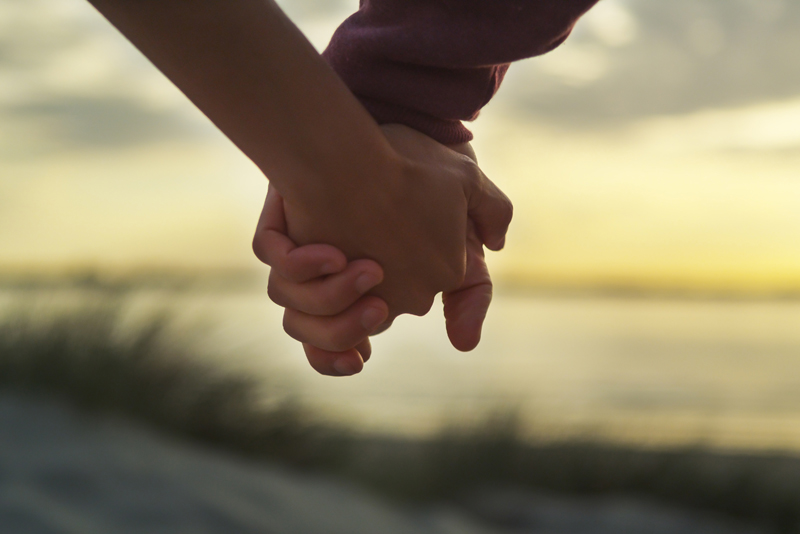 The success of IVF may depend in part on the time of year that you schedule the procedure a new study has shown. The researchers discovered that IVF is more likely to succeed during the Spring months and least likely to succeed in the Winter. Natural births are more common at these times too indicating a common link that women may be more fertile in warmer months. The increase in IVF success rates in Spring was almost one and a half times that of IVF in other seasons.

Researchers studied 1932 patients undergoing IVF with ICSI at different times of year at a fertility clinic in Brazil. Although the numbers of good quality embryos, implantation rates and pregnancy rates were similar among the groups throughout the year the fertilization rates were significantly higher in the Spring. Estradiol levels were also higher in Spring.

The lead researcher, Dr Braga stated that:

"This work shows that IVF cycles may have a better outcome during the Spring. Our results show a significant difference in spring fertilization rate, with the fertilization rate in the spring being almost one and a half-times that of other seasons."

Interestingly thyroid hormones which are critical for good IVF success rates also have seasonal variations, being lower in the Winter and more abundant in the warmer months. One study on this phenomenon found that:

"serum TSH and fT3 values during winter were significantly higher than those during summer..."

If you are planning to pursue IVF and have had considerable trouble conceiving, cycling in the Spring may give your chances of succeeding an extra boost. If you do choose to cycle in the Winter, make sure that you recheck your thyroid first as thyroid health can suffer in the colder months. Low levels of thyroid hormones are directly correlated with miscarriage, IVF failure, obstetrical complications and neurological impairments to babies - all nice things to avoid if you can.

When you get your thyroid checked be sure to get TSH and free T4 measured and if you have not had a thyroid antibody check yet, ask for one. Thyroid autoimmune disease is extremely common and is the leading cause of hypothyroidism which can make it more difficult to conceive and to stay pregnancy unless the problem is treated adequately with replacement thyroid hormone.

Whenever you do IVF it is wise to consider a 3-month long pre-conception plan of healthy organic foods, nutritional supplements, acupuncture and mind-body techniques to help you to be in the best possible shape for conceiving.

If you liked this article, you may like to subscribe to the free infertility newsletter and have articles like this delivered to your email box every week.


References: Medical News Today Sept 14, 2010

Intra-individual and seasonal variations of thyroid function tests in healthy subjects. Nishi et al. Rinsho Byori, 1996, Feb;44(2):159-62
You Should Also Read:
Vitamin D Boosts IVF Success
Melatonin Helps IVF Success and Egg Quality
IVF More Successful In Spring


Related Articles
Editor's Picks Articles
Top Ten Articles
Previous Features
Site Map





Content copyright © 2018 by Hannah Calef. All rights reserved.
This content was written by Hannah Calef. If you wish to use this content in any manner, you need written permission. Contact Hannah Calef for details.