Dream Symbols - Telephone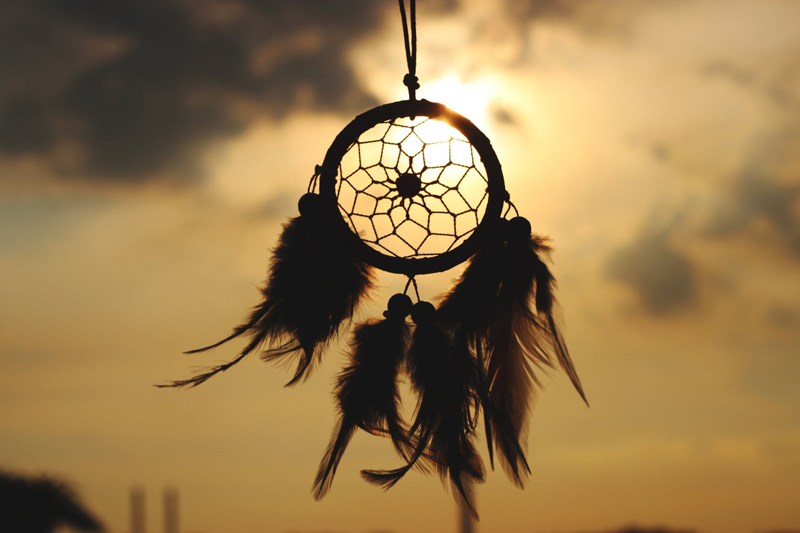 Dreaming of telephones ringing and conversations are typically a signal that your unconscious mind is trying to get your attention. Are you unable to get to the phone in time? This may be your first wake-up call, or you may be aware that you are "just missing" something.
If you do engage in actual conversation, pay attention to who the caller is and the context of the message. Information that you have previously avoided may be coming to the forefront or a solution to a problem may be revealed. The message may reveal your deepest hopes or fears. You may need to identify symbols within the conversation to interpret what your unconscious is trying to tell you.
Of course, telephone dreams can be triggered by events in waking life. If you are financially stressed, you may dream of bill collectors threatening you. Dreaming of a friend or relative that you haven't seen in a while may be a reminder from your subconscious to call and touch base with them. Many people report the experience of being told good or bad news about the person when they follow through. I have no idea if there's any scientific basis to back me up, but many have shared similar stories. Even people who rarely remember their dreams have reported communication dreams. I personally believe that when we have a strong emotional connection to someone we also have an intellectual connection and are able to send signals to each other psychically. If nothing else, I believe that our senses pick up signals when something's going on with those we love. Our unconscious minds may assist us through our dreams.
Parthena Black is a professional social worker and ordained minister with experience in tarot and runes. For private spiritual counseling and intuitive readings via e-mail, please visit her at
oymygoddess.com
.
You Should Also Read:
Mysteries of the Mind
Dream Symbols - Household Objects
The Clairvoyance Site at Bella


Related Articles
Editor's Picks Articles
Top Ten Articles
Previous Features
Site Map





Content copyright © 2021 by Parthena Black. All rights reserved.
This content was written by Parthena Black. If you wish to use this content in any manner, you need written permission. Contact Lori Chidori Phillips for details.