The Holiday Season and Your Insurance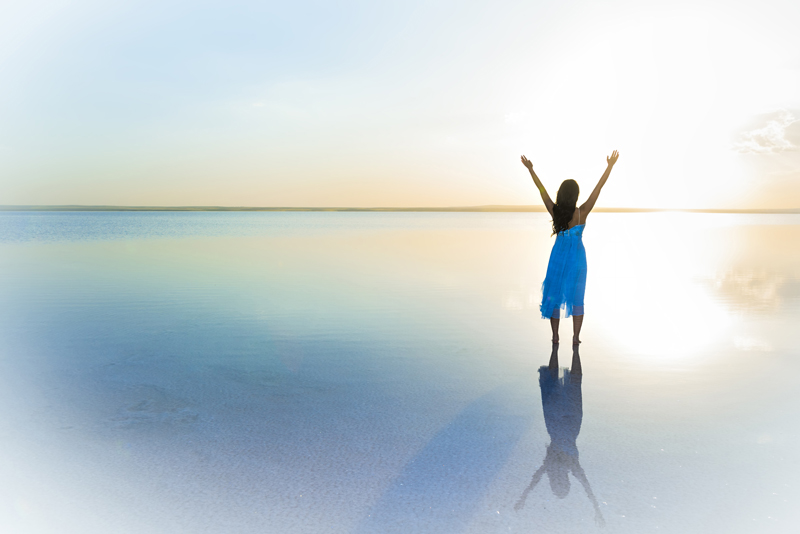 It is during the holiday season that homeowners should think twice about updating their home insurance policies. Holidays-particularly Christmas--pose a higher home insurance risk for homeowners. The holidays are supposed to be filled with family and warmth, but the holidays can be an opportunity for a catastrophic home fire and other causes of property damage and/or personal injury.

According to the U.S. Fire Administration, Christmas Eve and Christmas are among the top days for home candle fires and contribute to as much as 16,000 holiday home fires annually in the U.S.

Holidays are a great time to update your home insurance policy. You should also include extra home insurance coverage to the policy, even if it's just temporary, in case a Christmas catastrophe isn't fully covered by the original policy.

Certainly fire ranks as the number one (1) concern for homeowners. However, there are other factors to worry about. Homeowners should ask themselves the following questions:

-Is it possible for friends or relatives visiting for the holidays to get hurt
on my property? If so, do I have enough liability coverage?
-What if something valuable breaks-does my homeowners insurance cover that?
-Do I need to add the new Christmas presents to my homeowners insurance? How
much will that cost?

By integrating just a few safety tips into your holiday you can significantly reduce the risk of property and financial loss to you, as well as slash your home insurance costs. Below are tips to positively affect your homeowners insurance:

1. Organization. If your holidays are typically filled with kooky relatives,
rambunctious children and lots of presents--be sure to fill the holoidays
with a clean house that is organized. Lots of adults, children and
presents will accumulate to a much higher liability risk. There is a
greater chance for someone to fall and injure themselves, especially when
presents and boxes are thrown about.

2. Be careful when decorating the tree. Thousands of people fall off chairs
or ladders sustaining injuries simply from trying to decorate the tree.

3. Don't leave decoration lights on overnight. Be sure to turn off anything
electrical at the end of the night.

4. Keep pets away from decoration. In order to elimate the chance of pet-
related property damage or home fires keep them away from decorations.

5. Place candles in safe areas and not near hanging decoration or anywhere
near the Christmas tree. It is a good practice to avoid decorating with
candles, if possible.

6. Be sure to invest in homeowners friendly decorations. Use flame-
retardant/fire resistant/non-combustible decorations.

7. Use caution when changing bulbs. If you need to change the flickering
bulb in the strand of lights, unplug the lights first.

8. Don't overload extension cords. Overloading extension cords is a careless
mistake that could lead to home insurance claims.

Remember when you reduce your home insurance cost, you put money directly in your pocket since most insurance policy premiums are rolled into your mortgage.


Related Articles
Editor's Picks Articles
Top Ten Articles
Previous Features
Site Map





Content copyright © 2018 by Denise M. Castille. All rights reserved.
This content was written by Denise M. Castille. If you wish to use this content in any manner, you need written permission. Contact Denise M. Castille for details.