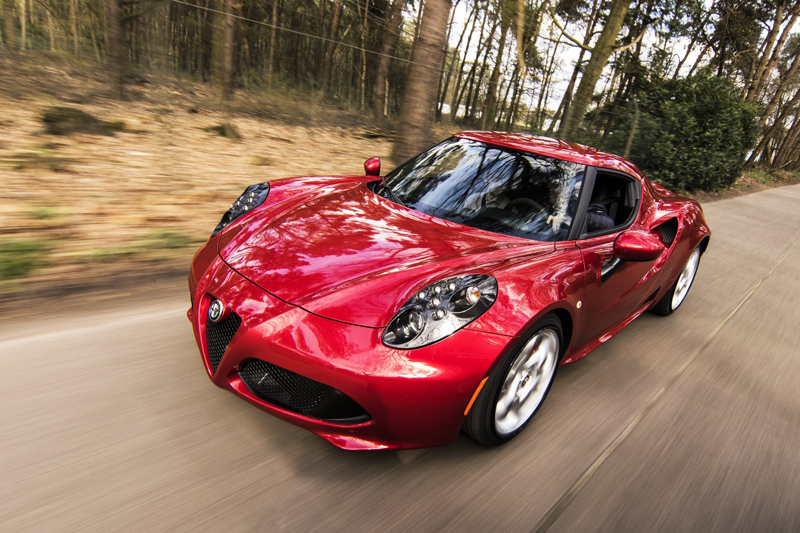 Always use a touch-free car wash and dry--No matter what! Touch washes will scratch your paint and leave swirl marks and spider webs 99.99% of the time!

Today's enamels are tougher and more resilient than ever! Maintaining shine and true color definition is easier today than about 10 years ago. Oxidation is still THE enemy of our finishes so a regular or weekly touch-free car wash and dry goes a long way. Road film, dirt, sand, salt and the like leave a residue which must be removed to protect and maintain your paint's gloss and color definition. You can avoid scratching and etching of your paint's finish.

Taking a few things in consideration when washing your vehicle like, wiping away excess water with a clean, dry microfiber towel can work wonders for your precious paint. It prevents water spots which cause etching while promoting the highest gloss possible. Also, wiping your vehicle after a wash prevents excess dirt and grime from adhering to the dripping water when you drive away from the car wash--reapplying the same dirt & grime you've just removed.

The following are the various causes for oxidation or deterioration of auto paint and all enamels used on outdoor vehicles that are painted with clear coat:

Detergents not for cars
Water Spots
Road film
Bug splatter
Road tar
Tree sap mist
Dirt and dust
Road Salt and Sand
Fresh bird droppings
Baked on bird dropping
Overspray (tire)
Air-borne pollution
Mineral deposits
Pore imbedding stains
Chemical etching
Acid rain spots
Etching from bird droppings

Once these conditions under control--if it's not too late, can best be protected with a good wash, wax and dry. A little Wax As-U-Dry, weather permitting, will provide as a sunscreen or protectant from harmful UV Rays. Wash your vehicles regularly with the best car wash formula you can. Keep your vehicle protected from the sun as much as possible. Cover your car or park it in the shade from extended elemental exposure. I strongly suggest going online and visiting Automotive International if you have ANY questions about your vehicle's paint finish regardless of the make, model or color--they can help you!!



Related Articles
Editor's Picks Articles
Top Ten Articles
Previous Features
Site Map





Content copyright © 2022 by Marie A. Stroman. All rights reserved.
This content was written by Marie A. Stroman. If you wish to use this content in any manner, you need written permission. Contact Marie A. Stroman for details.