Fatigue and Breast Cancer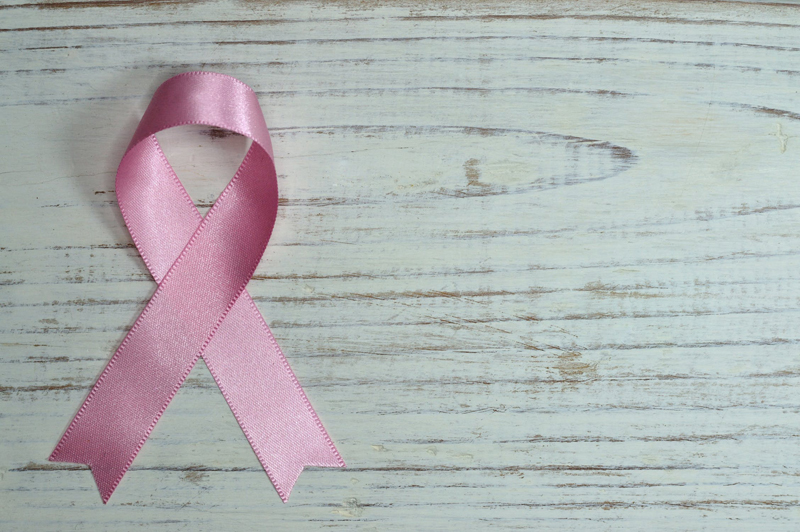 Fatigue is different than being tired. When you've worked hard all day, you're tired that night. But if you get a good night's sleep, you feel better and more energized the next morning. Fatigue is different – it creeps up on us almost unannounced.

We haven't been overdoing it; we haven't been "pushing the envelope," and yet we feel tired – tired all the time. A good night's sleep may help a little, but often we even wake up tired. And we stay that way all day. When we're fatigued, we tend to lose interest in things we normally like to do, and sometimes we lose interest in our family and friends as well.

Not surprisingly, fatigue is the most common side effect of breast cancer treatment. Some medical professionals estimate that 90 percent of their patients suffer from fatigue at some point during their treatment. Even worse, fatigue continues to haunt many women long after their treatment ends.

If you are suffering from fatigue, friends and family many not understand, and they may try to encourage you to "snap out of it" – minimizing your concerns and making you doubt yourself altogether.

As hopeless as all of this sounds, there are many things you can do to improve the situation and regain control over your well being.

First and foremost – don't beat yourself up! In the world of breast cancer, there are many causes of fatigue, and it is not "all in your head." You are not going crazy, and it is not your fault that you are feeling the way you do.

Take some time to learn the causes of fatigue so that you understand better what is causing your symptoms. Knowledge is power, and knowing what to expect from your specific diagnosis and its treatment will give you a sense of empowerment and control over your situation. Sometimes, feeling that we are in control is energizing in and of itself.

Get some exercise. As daunting as it may seem right now, exercise is one of the best things you can do to boost your energy. Ideally, the American Cancer Society recommends that women undergoing cancer treatment exercise approximately four hours per week. Check with your doctor, and start slowly. Walking, yoga, tai chi – all are gentle exercises that work to improve your physical endurance and state of mind.

Talk with your doctor about your fatigue. Don't feel like you're "just complaining." Depending on the cause of your fatigue, there are many medications that can help you feel better as well.

Lastly, work hard to improve your diet as much as possible. Take time to learn about healthy eating habits and healthful recipes to give your body the strength it needs to fight. Incidentally, this is an area in which friends and family can really be of help. When the thought of preparing a meal is more than you can handle, ask them for help!

Always remember that you are doing the best you can every moment of every day. Your body has been through a lot, as have your emotions. The fatigue won't last forever, and eventually it will become a dim memory of the past. Until that time, take small steps every day toward improving the situation.


You Should Also Read:
Cleaning For a Reason
Care Plan for Cancer Survivors
Guided Imagery For Breast Cancer


Related Articles
Editor's Picks Articles
Top Ten Articles
Previous Features
Site Map



Follow @PinkRibbonNews
Tweet



Content copyright © 2022 by Gail Armanini. All rights reserved.
This content was written by Gail Armanini. If you wish to use this content in any manner, you need written permission. Contact Gail Armanini for details.