Dream Symbols - Pictures, Paintings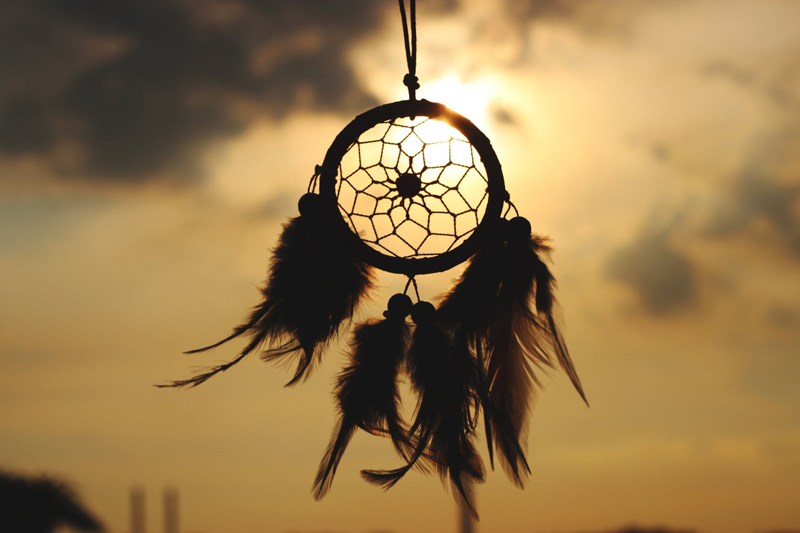 The meaning of pictures, photographs and paintings in dreams is determined by their content. Images of spouses, partners or family may symbolize a need to preserve the relationship or a desire to recapture a happier time in the past.
If the picture projects an image that has not actually occurred, it may symbolize longing for things in the future. Pictures and photographs of people who are no longer in your life may symbolize a reminder not to repeat past mistakes. If this is a person close to you that has passed on, you may simply be missing them, or your unconscious may be reminding you of gifts you gained by knowing and loving them.
Paintings may represent a need to express your creativity or a desired image of your future. They may also represent your emotional state. What scenes are you painting? What colors are you using? Are one or two colors dominating the whole picture? For instance, a black background may indicate depression or negativity. Red may symbolize anger or passion.
Folklore says that dreaming of painting means that you will be happy in your career, but to spill paint on your clothes means that you will be criticized by others.
Belinda Carlisle
expresses our ability to create our own reality in a beautiful song, "Shades of Michaelangelo":

With a stroke of love
On the canvas of my soul
I'm painting a perfect world
With shades of michaelangelo
With each promise made
In every heart that knows
We can live in a perfect world
In shades of Michaelangelo
May all your dreams come true!
---
Parthena Black is a professional social worker and ordained minister with experience in tarot and runes. For private spiritual counseling and intuitive readings via e-mail, please visit her at
oymygoddess.com
.
---
You Should Also Read:
Guidelines for Getting What You Want
Think Your Way Rich
Dream Symbols: Sex and Intimacy


Related Articles
Editor's Picks Articles
Top Ten Articles
Previous Features
Site Map





Content copyright © 2021 by Parthena Black. All rights reserved.
This content was written by Parthena Black. If you wish to use this content in any manner, you need written permission. Contact Lori Chidori Phillips for details.