Roman Sunset - Book Review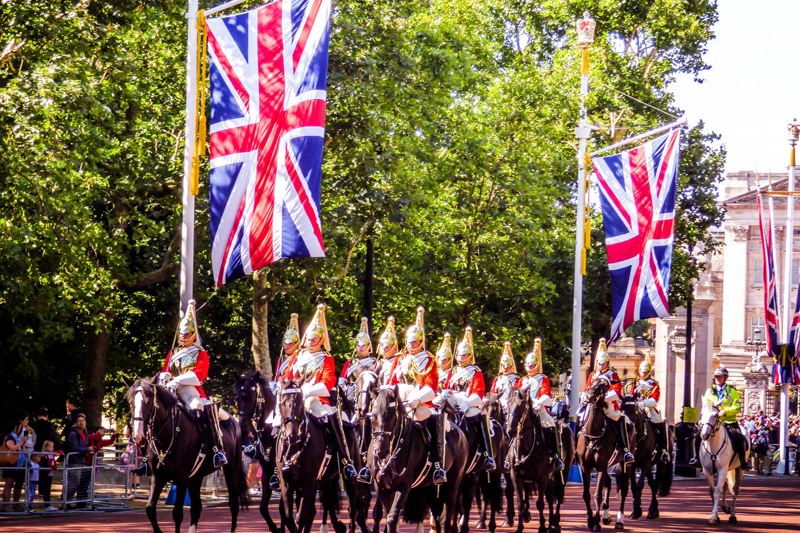 History tells us the Romans started to leave Britain at the end of the fourth century, retreating due to other, more pressing priorities in the Empire; the people of this island stronghold were told they would get no more centralised support from Rome. But what of those who were left behind through choice or circumstance after much of the Roman legions had gone? Those who chose to retire in Britain? Those who had married whilst on British shores and had children to whom this land was home? Those from British tribes who had been trained by the Romans for military life?

Roman Sunset by Elizabeth May tells of those who were left behind, chose to stay or settle in Britain, some believing their mighty Empire would one day return in force to plunder the riches of British lands. Men who lived in strongholds harried by tribes intent on increasing their dominion over northern lands. The story interweaves stories of Romans with characters born and bred in Britain:

• A brewer and his daughter escaping the sack of their city Eburacum (York) by an alliance of four Pictish tribes
• Two brothers, trainee leatherworkers from Eburacum, who are taken by the Picts as slaves
• A village headman who has lost family and home to the Picts, who wishes to set up a new home for his people in a fortified village in the hills

The time – early fifth century AD. The landscape of the book – northern England and southern Scotland, including places we know now as Carlisle, Edinburgh, York, Kelso and Hadrian's Wall. The back of the book contains notes on history, places and major characters – useful reference material as the plot does shift frequently to threads of the story involving different people and places.

I was more than a little surprised to find a Roman soldier being offered omelette for breakfast – I was not aware the dish existed then! I have since been provided with an explanation of how to make an omelette like dish in Latin... A description of cooking a hedgehog over an open fire rang true; I have heard of archaeological finds of hedgehog spines. The book shows evidence of extensive research in to the geography, history and peoples of the period.

I read this book in a day – I wanted to find out what happened to individual characters, and how the intertwining subplots would be resolved. It is a readable book that I would recommend – a fascinating window in to a time shrouded in history.

I was sent the book Roman Sunset for review purposes (a Kindle edition is also available). I have provided links below to both versions:



You Should Also Read:
Ancient Scotland
St George's Day
Murder In The Cathedral


Related Articles
Editor's Picks Articles
Top Ten Articles
Previous Features
Site Map





Content copyright © 2023 by Asha Sahni. All rights reserved.
This content was written by Asha Sahni. If you wish to use this content in any manner, you need written permission. Contact Sarah V Monaghan for details.