How to Find Love at Home Depot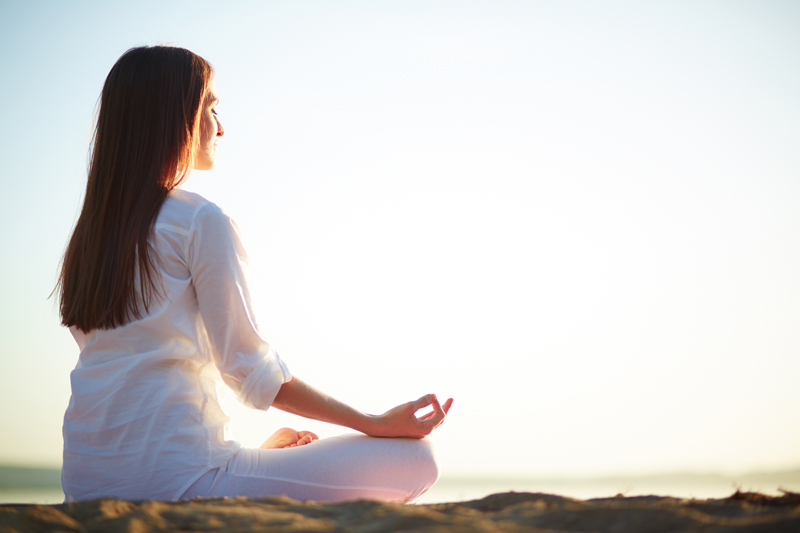 Recently I was interviewed by the
NY Post
and
National Public Radio
about the latest hot national trend -
finding true love at Home Depot
. Men and women are meeting at Home Depot or other home improvement centers and ultimately marrying – a few couples have even held wedding ceremonies in the store where they met! Why is a home improvement center a hot new dating scene? Well, isn't it obvious that men and women who go to Home Depot are probably natural, involved in do-it-yourself projects and imply self-improvement? They are going back to basics, the nuts and bolts of things; therefore they do not feel nervous, vulnerable or anxious about making a good impression or seeking approval from the opposite sex. Conversations evolve spontaneously, at ease about screws, silicone and stud finders.
People tend to dress causally, or at least casual-chic when they frequent a Home Depot on the weekends. On week nights dress could be more formal because singles often visit the store directly from work. Generally, women wear less make-up and men are comfortable in their relaxed easy fit clothes. No one goes there specifically to meet. It just happens, naturally, a by product of a creative project. Don't know how to do it yourself? There are classes scheduled in faux-painting, tiling, grouting and sheet rocking. Men and women meet as independent people who can support themselves. No fear of pre-nuptials agreements here. Instead of draining another person or leaning too heavily, partners can potentially support each other's identity. A woman who can fix things is irresistibly seductive to a man!
Home Depot connotes home improvement. And home is where you are. When you are comfortable with your own home and are seeking to improve it and are willing to do the work, you send a powerful message that you know and like who you are. People are wired to gravitate to positive people and it is as basic as elementary science.
Here are some reasons why Home Depot is alluring:
When it comes to home improvement, people know that it takes time and patience. Apply this principle to a new relationship. Don't rush. Let the friendship unfold naturally and over time.
You will miss the silver lining if you are looking for gold. Don't set your sights on fairytale aspirations. Look for a person who will provide you with emotional fulfillment and a solid foundation.
Know what you bring to the relationship; rather than focus on what you get. Be more loving and you will get more love.
Aim for a partner who shares similar values. While opposites attract, they also repel. Ultimately, similar beliefs and traits predict longevity in a relationship.
Express yourself naturally!
Be joyous and creative – you will be a magnet for love. Cultivate a sense of humor – it releases serotonin and acts as a trigger for fun and positivism. Remember the old Disney Song, "Whistle while you work."
When you have a romance with life, romance fills your life. You know when you anxiously wait for the bus to come, it never seems to come; while as soon as you stop looking for it, the bus suddenly arrives - stop waiting for the bus to come!
---
Debbie Mandel, MA is the author of
Turn On Your Inner Light: Fitness for Body, Mind and Soul,
a stress-reduction specialist, motivational speaker, a personal trainer and mind/body lecturer. She is the host of the weekly Turn On Your Inner Light Show on WGBB AM1240 in New York City , produces a weekly wellness newsletter, and has been featured on radio/ TV and print media.
To learn more visit:
www.turnonyourinnerlight.com

Editor's Picks Articles
Top Ten Articles
Previous Features
Site Map
Content copyright © 2022 by Debbie Mandel. All rights reserved.
This content was written by Debbie Mandel. If you wish to use this content in any manner, you need written permission.
Contact Debbie Mandel for details.