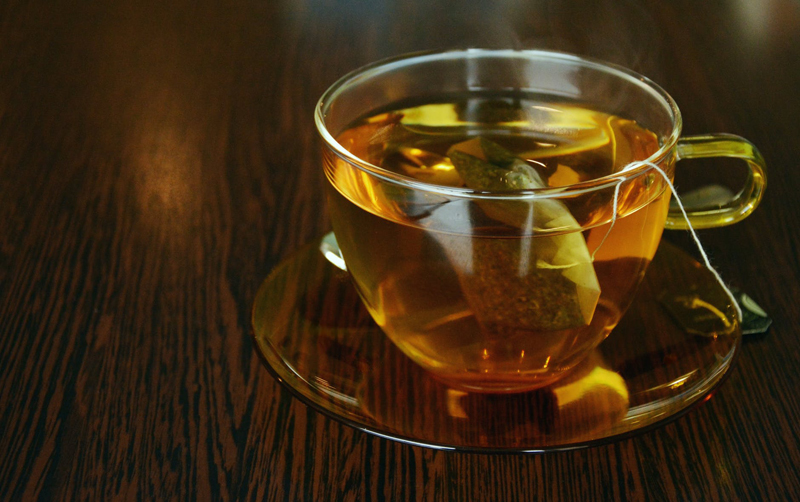 The Great Taste Awards

What are the Great Taste Awards? The Great Taste Awards are a benchmark awards for fine specialty food & drinks retailers and producers.

These awards give several delineations such as one star, two stars and three stars. Getting three stars is highly prestigious.

The Great Awards works hand in hand with The Guild of Fine Food Membership. This group was formed in 1995 to encourage artisan food and drink producers and independent delis in the UK area to promote excellence.

Since then, the organization has grown and not only includes England (London); it examines Irish, Welsh, Scottish and imports from around the world.
Winning an award from this organization is important, like the Oscar to Hollywood; it is the highest specialty food industry award one can get in this arena. The winners are beside themselves when they win because for some they have dedicated their lives to perfecting this one food or drink product for their life time or it's passed down generational.

It is no wonder that tea is one of the drink libations that is highly scrutinized.

The process to pick winners is exasperating! The testing is rigorous. For example, there are judges that come from the world over. In fact, there are over 400 judges all together; they include 40 food writers that are specially trained to input comments, experienced chefs, tea industry experts and restaurant critics; and then the judging itself goes from April through mid- July.

For the drink testing itself, there is very lengthy blind taste testing sessions that continue throughout the monthly spans and one full week is spent in Belfast Ireland where there is a specialty test center. This center will test only teas, filtered coffees and espressos.

Then finally, the information gathered is contained and all the tea finals are done at The Guild of Fine Food Headquarters in Dorset England.

The panel takes tea as a very serious nature. When judging teas so many factors go into the actual tasting, it is quite intense. For example, testers have a taste vocabulary on their tongues!

They have practiced and studied so long, most can even say where the tea was grown without knowing it! Judges look for overall quality, the aroma, clarity, leaf color, size and shape, texture, tea buds, flavor, appearance head notes, the body and tail notes! In one portion of the testing judges will put tea upon a tasting spoon (a special spoon used only in taste tests) and purse their lips and slurp it loudly off these spoons. This "slurping" is bringing oxygen across their tongues to give even testing; this is called tasting the "liquor" and the "mouth feel". The testers themselves are artists in a way too. Then the tea and other drinks will be given stars. To even receive one star is to have had a great product. The scale is as follows: 3 stars given means the product is exquisite, 2 stars given means the tea is outstanding and 1 star simply means outstanding!

The most well balanced and well executed with win the overall 3 stars.

Here is an impressive list of names from winners; perhaps you may drink one of these brands:

Talisman Teas
Silver Lantern Teas
Twining's
Suki Teahouse
Yogi
Joe's Tea Company Ltd
Wan Ling Tea House
Thompson's Family Teas
Bluebird Tea Co.
Ayurveda Pura Ltd
Tea Pigs
Miss IntegriTea
Momo Cha Fine Tea
Imporient UK Ltd
Balcony Tea
Flora Tea Co UK Ltd
Bloom Teas Ltd
Ringtons
Bewley'
Hisuikan & Okutomi-en
Tea People
Tea Studio Limited
Cocoa Atelier
The Anglo-Satsuma Museum
Pukka Herbs
Issin-En
Zacely Limited
Whittard of Chelsea
Hetties Teas

And many more, this is a highly shortened version of the three stars, two stars and one star list. I hope a tea that you love was mentioned.

Look for the Great Taste Award seal on the menu's or the tea products you buy. You will know that you are purchasing a very fine tea.



Related Articles
Editor's Picks Articles
Top Ten Articles
Previous Features
Site Map





Content copyright © 2021 by Mary Caliendo. All rights reserved.
This content was written by Mary Caliendo. If you wish to use this content in any manner, you need written permission. Contact Mary Caliendo for details.