Tools for Dealing with Crises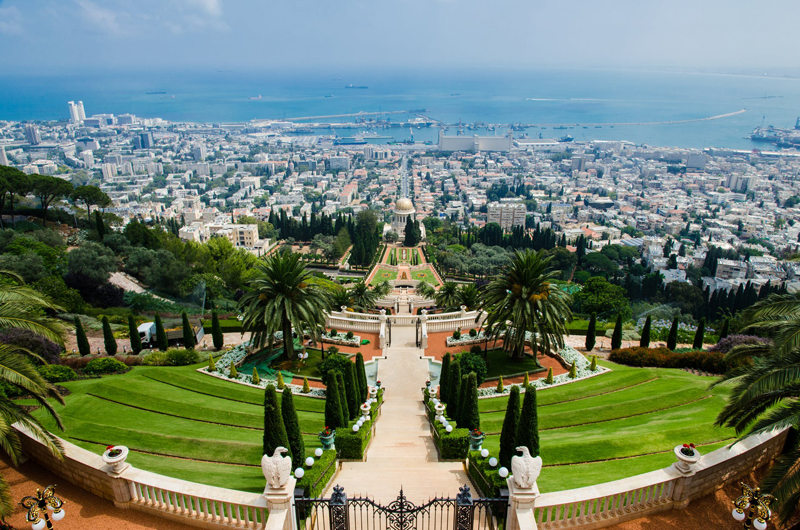 Change often creates crises. Sudden change is especially challenging. And it does not have to be large disasters or loses. Today's world is changing ever more rapidly. There are more people making changes--good and bad--that can overwhelm.
Further, it seems that new facts appear daily to challenge or outright deny our cherished ideas. For examples:
- Now eggs and saturated fats aren't bad for your heart
- There are no separate races with some inferior to others
- Violence against 'bad guys' does not result in peace
- The single most potent source of several terrifying diseases turns out to be bad behavior and not the wrath of some god.
Human history is filled with the often initially violent responses to such paradigm shifts. The inability to modify or abandon outdated beliefs is a personal--and national--crisis. Denial is the first response of a dying culture, and can escalate into backlash, common forms of which are to dismantle education, starve research, and silence dissidents who threaten the popular life view.
It is not just governments or big business who have a stake in the status quo and work diligently to maintain it. Individuals have their own life myths--or perhaps models is a better term for the structure each of us builds and uses to provide meaning to our lives and a platform for attitudes and decision making. When some part of that model is questioned, it is a crisis because the whole is threatened. There is a tendency to defend, even sometimes blindly, rather than to evaluate and possibly modify.
Crisis is what drives growth because it destroys the carefully constructed framework of beliefs that authority, knowledge--and possibly denial--have kept us balanced. The crisis may be large, such as health or marriage or political upheaval, but is often much simpler, like meeting someone you admire and then discover follows a different religious teaching then you do.
Dr. Steven Southwick from Yale University suggests certain factors (quoted on p. 42 of A-M Ghadirian's
Creative Dimensions of Suffering
) are important for dealing with life crisis:
* Having a moral compass can assist in making difficult decisions with some confidence. Resilient people rely on a source of moral authority to avoid being paralyzed with doubt or guilt.
* Meditation and reflection are necessary to know oneself, as well as to define the problem.
* Acceptance, both that there is a problem, and that some change is needed. Or, perhaps, that there is nothing which can be done to alter reality, only to change our response to it.
* Social support and empathy are required for most of us to change anything, whether attitudes or behaviors. Anyone who has tried to correct a bad habit knows that success will require more than just setting the goal. A supportive environment and cohort is critical to learn and maintain a new behavior.
* Exercise helps clarify the mind and cleanse the body, dispels depression, and facilitates breathing and detoxification of the blood. All of those things are needed for clear thinking and problem solving.
* Coping skills can be mental, emotional and physical, and bookstores have shelves filled with self-help books devoted to dealing with every crisis imaginable. Often, this is the first intervention. Sometimes it will be the only step taken, which will be less useful without all the others in place. Coping skills imply the ability to make decisions and choose new ways to deal with new situations. Without a moral compass, those decisions may be less effective. Meditation and reflection upon the problem, along with possible outcomes, will be needed in order to make accurate choices.
And somewhere along the line, perhaps during meditation, we may need to accept when nothing can be done--without wasting time in anger, depression, violence or self-destructive behaviors. Religion refers to this state as radiant acquiescence. The Bahá'í Faith teaches that the purpose of this earthly life is to strive to achieve such an understanding. Crises are just the Achievement Tests that measure our progress along the way.
"Do not grieve at the afflictions and calamities that have befallen thee....Praise thou God, that thou hast been tried and hast experienced such a test. Be patient and grateful. Turn thy face to the divine Kingdom and strive that thou mayest acquire merciful characteristics, mayest become illumined and acquire the attributes [virtues] of the Kingdom and of the Lord." -
Selections from the Writings of 'Abdu'l-Bahá,
p. 239
You Should Also Read:
When Faith and Facts Collide
Dealing with Injustice
Consultation - the Key to Problem Solving


Related Articles
Editor's Picks Articles
Top Ten Articles
Previous Features
Site Map





Content copyright © 2023 by Cheryll Schuette. All rights reserved.
This content was written by Cheryll Schuette. If you wish to use this content in any manner, you need written permission. Contact Cheryll Schuette for details.