Red Curry Carrot Soup Recipe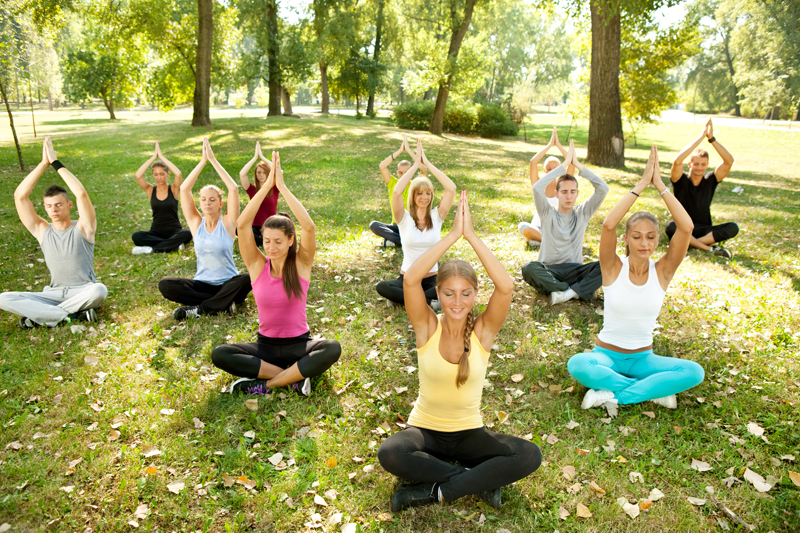 Red Curry Carrot Soup

Carrots are loaded with Vitamin A. Carrots are also know as cancer fighters,anti aging, improved vision, glowing skin,an antiseptic, prevent heart disease, fiber rich, and aid in healthy gums and teeth.

Spicy dishes have been know to keep your blood circulating, curb your appetite, breathe more easily, and help to clear your mind.

Onions have flanoids, full of biotins, B-6, Vitamin and a flu fighter.

Coconuts provide good fat and protects you from viruses.

Cinnamon helps treat arthritis, fungal infections and diabetes.


1 Tbsp canola oil or vegetable oil
6 large carrots, peeled, 4 thickly sliced, 2 cut into fine matchsticks
2 thin slices peeled fresh ginger
1 medium white onion, finely chopped
4 cups chicken stock or canned low-sodium broth
2 cups water
1/3 cup unsweetened coconut milk
3/4 tsp red curry paste (see Notes)
1 scallion, cut into matchsticks
1 Tbsp cilantro leaves
1 cinnamon stick
1 Tbsp finely chopped basil

Heat the oil in a large saucepan. Then add the sliced carrots and ginger and cook over moderately high heat, stirring, until the carrots are crisp-tender and lightly browned, about 6 to 7 minutes. Then add the onion and cook until softened but not browned, about 2 minutes more.

Add the chicken stock, water, coconut milk, cinnamon stick and curry paste to the saucepan and bring to a boil.Turn down heat and simmer over moderate heat until the carrots are tender, about 25 minutes. Strain the cooking liquid into another saucepan, reserving the solids; discard the ginger. Transfer the carrots to a blender and puree with 1 cup of the cooking liquid until very smooth. Return the puree to the cooking liquid, add the carrot matchsticks and cook until tender, about 3 minutes. Season with salt and pepper. Ladle the soup into bowls, sprinkle with the scallion, cilantro and basil and serve.

MAKE AHEAD: The soup can be refrigerated for up to 1 day. You can serve it hot or cold. Serve with low carb pita or naan bread.

NOTES: Red curry paste is available at Asian grocery stores.

Serves: 4
Nutrition per Serving: 172 Calories, 47% Cal. from Fat, 9g Total Fat, 0g Saturated Fat, 0mg Cholesterol,


Related Articles
Editor's Picks Articles
Top Ten Articles
Previous Features
Site Map





Content copyright © 2019 by Cindy Kimura. All rights reserved.
This content was written by Cindy Kimura. If you wish to use this content in any manner, you need written permission. Contact Cindy Kimura for details.