Climate Change and Its Impact on Tea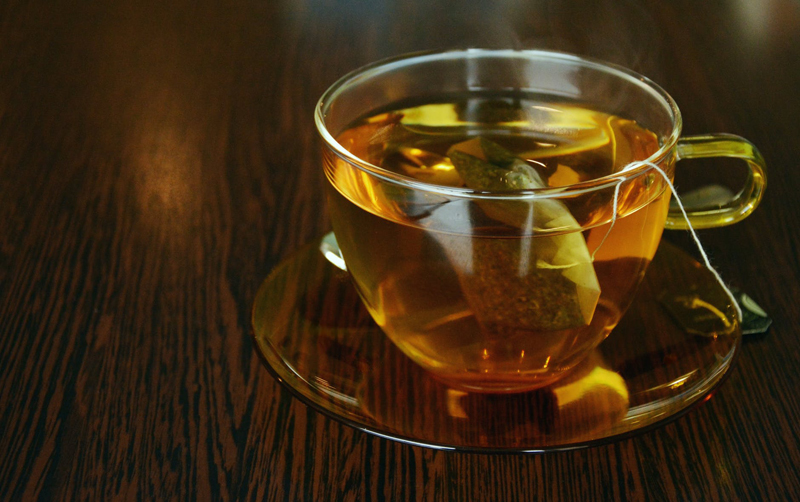 Climate Change and Its Impact on Tea

When one looks at the world around us, one can certainly see change, and often
times we can see and feel the changes in our own home climates and know that
the environment may just be changing. While, some meteorologists may disagree about those changes being drastic or even noticeable and feel our reporting of environmental changes have always been there, but we bring them more to the forefront with media and social media at this time.

But of late, these changes have some scientists and biologists taking notice and within the last ten years or so tea (camellia sinensis) have been widely studied for a great many reasons. Tea is a drink that enjoys number 2 status only to water as the most popular drink the world over.

In the United States alone tea is a 2 billion dollar business.

Many large newspapers and web sites have reported on several of the tea studies v. climate change and environmental changes and its impact on tea. There is noted climate/weather changes on cultivation, growth and harvest of tea.

The first of many studies center around the lush southwestern most Yunnan Province in China. Why tea?

Scientists have chosen tea as the lead in their studies because some tea
plants have been around for thousands of years and can be traced back to its original, tea is also a renewable and sustainable resource, it has medicinal qualities and great natural chemical compounds make up the tea plant and finally, along with tea farmers actually noticing how their
crop was growing with the weather issues.

One may see several notable names "floating around" as lead scientists and biological professors, such as Dr. Selena Ahmed PhD and Montana State University and Dr. Colin Orians PhD and Tufts University and names like Non- profit American Botanical Council (ABC) and National Science Foundation. Their studies will help aid the Tea Industry and even the way
cultivate and harvest their crops.

Dr. Ahmed had already been deeply studying for eight years in the Yunnan Province intensively,the focus is on weather pattern variations and how that may affect the taste and quality of tea.

What is currently known is that the plants produce secondary metabolites (polyphenols or phenols) as a defense mechanism response to environmental stressors and this high concentration of those metabolites often mean that teas will have higher nutritional and therapeutic benefits to consumers in the marketplace.

Dr. Ahmed PhD looked at the changes, in particular, the rainfall totals or lack thereof. The monsoons and otherwise wet season lends to a smoother and gentler tea, while drought renders a more vibrant and potent tea. This shows a dramatic affect in the taste and the quality of the tea plant leaves itself; in other words, alteration of the plants chemistry.

The healthy compounds in the tea leaf are called catechins and those healthy values were down about 50% when the leaves were plucked after a monsoon, compared with after a drought.

Biology Professor Colin Orians and his Tufts University team were awarded a $931,000 grant from the National Science Foundation to also look at rainfall and how this will impact China's tea industry farming and perhaps the tea industry in general. This will be a multi-year (4) study that will take samples from tea farms in Yunnan Province in China, they will also utilize greenhouse tea, economic surveys, tasting assessments, and actual lab analysis of the above mentioned chemical compounds in the tea leaves. The team will collaborate with Dr. Ahmed PhD and the University of Florida as well.


Studies of the similar ilk are being done in Sri Lanka, Hawaii, Japan and India. What is currently known there is that some Indian regions suffer rainfall totals of ten inches a day and then an extreme of drought where soil is cracked and parched. Black Assam Tea is India's biggest/richest resource; it produces close to 1000 million KG of tea.

The impact of the studies will provide the tea industry with a great resource and insight into understanding the growth cycles and the flowering and fruiting seasons and the impact of the climate and weather changes have on keeping tea prices stable and losses to a minimum.

It should also be mentioned that these studies may lend to a bigger impact on the entirety of the surrounding ecosystems and biomes the world over not just the tea plant.



Related Articles
Editor's Picks Articles
Top Ten Articles
Previous Features
Site Map





Content copyright © 2021 by Mary Caliendo. All rights reserved.
This content was written by Mary Caliendo. If you wish to use this content in any manner, you need written permission. Contact Mary Caliendo for details.